The Kano State Government on Saturday, April 28, 2018 warned residents against indiscriminate disposal of wastes.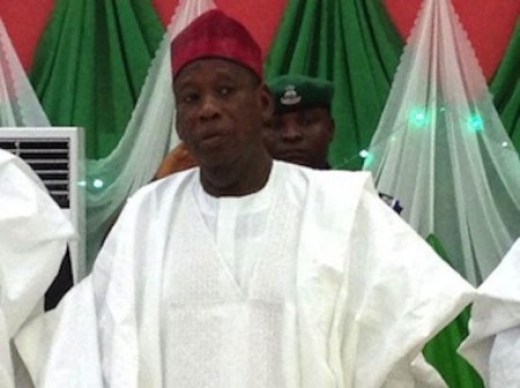 Dr Ali Makoda, the state Commissioner for Environment, gave the warning while monitoring the monthly environmental sanitation in Kano, the state capital.
Malam Aliyu Yakubu, the Director, Administration and General Services in the Ministry, who represented Makoda, said that the warning became necessary considering the harmful effects of refuse on human health as well as ensuring environmental cleanliness and the well-being of the people.
He said that there was a great improvement in this month's sanitation exercise, as residents came out to keep their environment clean.
He enjoined communities and self-help groups to call the attention of refuse management board to stop throwing wastes on the roads.
The commissioner called on stakeholders and groups to collaborative with their local governments on the provision of cleaning tools.
By Aisha Ahmed