The Kano State Government has earmarked N89 million for dredging of drains and rivers in Kano in 2018 to prevent flooding.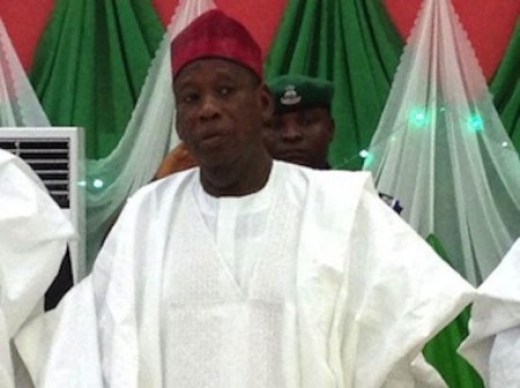 Commissioner for Environment in the state, Dr Ali Makoda, disclosed this on Saturday, May 26, 2018 after the launching of the exercise at River Jakara in Dala area of the state.
He said that the dredging was an annual event since the inception of the Gov. Ganduje administration in 2015.
According to him, this year, government plans to work on about 67 kilometres of both small and major water ways in the state, which has doubled the side we did last year.
He explained that the state spent about N48 million for the exercise in 2017 but had expanded the scope of the exercise in 2018 due to the anticipation of heavy rain.
Makoda, however, called on the public to support the exercise in every possible way to assist the government in curtailing flood hazard.
The commissioner further appealed to self-help groups and individuals to assist the government, especially at places where "its hands could not reach".
He also warned residents to desist of indiscriminate disposal of waste, especially in drains and water ways, saying the act poses serious hazard to the environment.
By Aisha Ahmed