Minister of Humanitarian Affairs, Disaster Management and Social Development, Mrs Sadiya Farouq, has made a presentation to the National Economic Council on Flood Risk Management in Nigeria for 2020.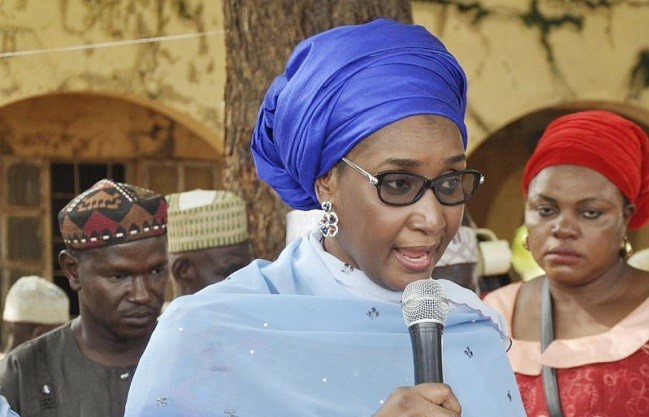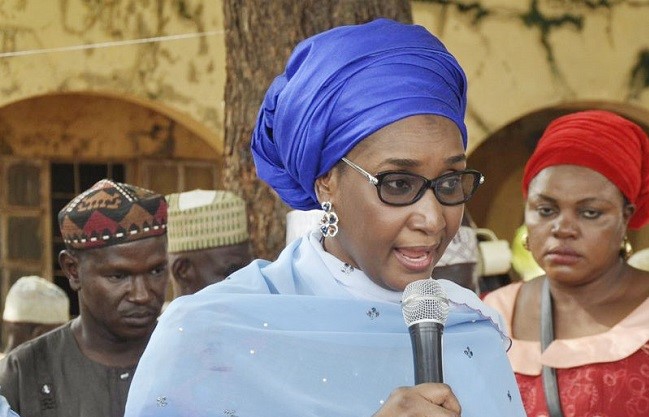 Farouq virtually briefed State House correspondents after the virtual NEC meeting presided over by Vice President Yemi Osinbajo on Thursday, August 20, 2020.
The virtual NEC was anchored from the Presidential Villa, Abuja.
She said that the purpose of the presentation was to highlight flood risk reduction measures and also to advocate for early action at the state level to mitigate the cost on property, livelihood and environment.
"There are various structural and non-structural measures that have to be taken into consideration as regards the causes and impact of flooding and these include — adherence to early warning advisories; improvement in  waste management, enforcement of building rules and town planning, among others.
"Our ministry through NEMA has analysed the 2020 rainfall predictions and we have also launched public enlightenment and sensitisation and campaigns.
"And NEMA is also identifying safe grounds in the case of displacement as a result of flooding.
"We also respectfully call on the state governors to take into the consideration the losses of flooding in 2012 and 2018.
"We have already highlighted high risk local governments in each of the federation that will require immediate intervention ranging from preparedness, response and residence building efforts,'' she said.
Farouq said that there were feedbacks from the governors of Kebbi and Kwara states on the issue of dredging of river as well as plans being made to support farmers that might be affected by the flooding,
She appealed to state governors for support in averting the flood that had been forecast.
On his part, Laolu Akande, Senior Special Assistant to the President on Media and Publicity, Office of the Vice President, said that council discussed the forex situation in Nigeria regarding the divergent rates.
"The vice president suggested that the council resolve that CBN and Finance Minister should engage the Nigeria Governors Forum leadership on this issue; especially the concerns of the governors on the monetisation rate used on FAAC and revert to NEC,'' he said.
By Chijioke Okoronkwo