Project Lead, Animal Genetic Resources, Agriculture Department, National Biotechnology Development Agency (NABDA), Dr Ayo Popoola, has said that the Geographic Information System (GIS) is necessary for operating a functional animal genetic resources portal.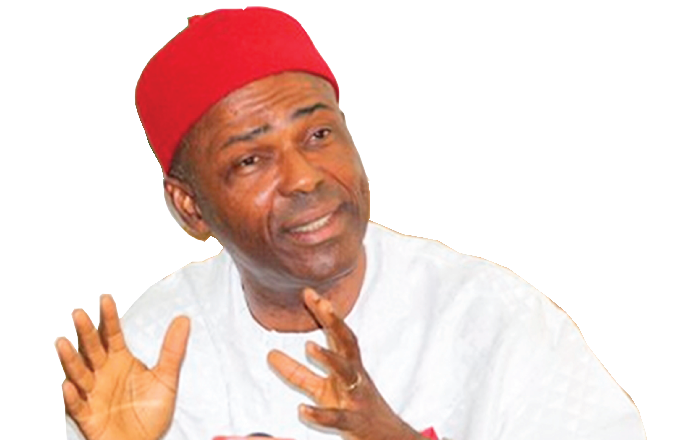 Popoola, also the Head, National Advisory Committee on Animal Genetic Resources in Nigeria, said this in an interview with the News Agency of Nigeria (NAN) in Abuja on Tuesday, January 8, 2019.
According to him, GIS aids the setting up of a functional portal capable of making the country identify animals especially those that are nearly extinct in different locations of the country.
"We are deploying the GIS for mapping out the indigenous animals' data in the country.
"You know because of the issue of climate change, some animals migrate from their original habitation. So, GIS helps us to be able to access these breeds.
"We are already carrying out a nationwide survey on animal biodiversity and processing the data.
"We have submission from seven states already and expect that more states will file in their data soon," he said.
Speaking on the importance of the portal, the expert said the portal was for the aggregation of data on animal genetic resources in Nigeria.
He added that it would enable the country shift from a status of a state without data in genetic resources to a country with a status of functional data.
He added that the portal also helps researchers to be able to link up with experts from other countries and their fields of specialisation.
In 2018, NABDA set up a portal (www.angr.com.ng) which can be accessed by researchers, students and experts around the globe.
The main purpose is for identification and location of near extinct animals in the country.
This is done in order to fulfill a part of the mandate of the agency to positively respond to national aspirations on food security, job/wealth creation and sustainable environment.
By Perpetual Onuegbu