Uganda's capital Kampala is experiencing a cholera outbreak which has left eight people admitted to an isolation centre, a ministry of health official said on Tuesday, January 8, 2019.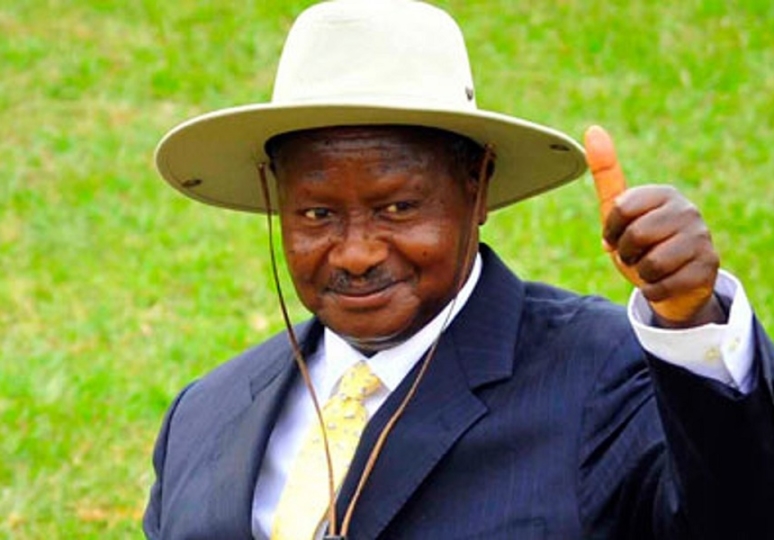 "Eight people are admitted at an isolation centre at the China-Uganda Friendship Hospital in Kampala,'' Emma Ainebyoona, Ministry of Health spokesperson, said.
He said the ministry had already dispatched a team to study the source of the outbreak.
"We are working with the city authority health teams to sensitise the public to proper sanitation. The situation will be contained," Ainebyoona said.
Cholera is a serious acute infectious disease characterised by watery diarrhea and vomiting and can kill a person within hours, according to the ministry of health.
It is spread through eating and drinking food contaminated with fecal matter of an infected person.
Early in 2018, in midwestern Uganda, the disease left more than 45 refugees from the Democratic Republic of Congo dead and some 2,000 others hospitalised.
Government then started a cholera vaccination exercise in some parts of the country where the disease had broken out.
Uganda is among the five African countries supported by the World Health Organisation, UN Children's Fund and GAVI, global Vaccine Alliance, to use the Oral Cholera Vaccine in the fight against the deadly disease.
Similarly, China University of Petroleum and Uganda's Makerere University have signed an agreement to establish a geosciences and petroleum institute to build capacity in the country's nascent oil and gas sector.
Ritah Namisango, Makerere University spokesperson, said that the agreement would pave way for further discussion on the establishment of the institute at Makerere University.
"The institute of petroleum and gas, once established at Makerere University, will be the first of its kind in Uganda.
"The overall issue is to ensure we build the required human resource capacity in the areas of petroleum, oil and gas," she said.
She said experts from China University of Petroleum would closely work with their counterparts at Makerere University College of Natural Sciences and that of Engineering, Design, Art and Technology to develop joint appropriate academic programmes and conducting research.
"When the team from China comes on board, they will work with experts at Makerere University to ensure they conduct joint research, academic programmes and develop capacity in the petroleum, oil and gas sector," said Namisango.
In 2018, Sunmaker, a Chinese company, opened an oil training institute in the capital Kampala to equip locals with knowledge and skills in the oil and gas sector.
Uganda projects to start commercial production of oil by 2021, when the crude oil pipeline and the refinery will be in place.
Government figures show that the country has so far discovered 6.5 billion barrels of oil, of which about 1.5 billion barrels are commercially viable.