The European Union (EU) and Oxfam have distributed agricultural inputs worth N120 million to farmers in Katsina State for the second phase of the Fuel Wood Balance Programme (FUWOBA) sponsored by the two bodies.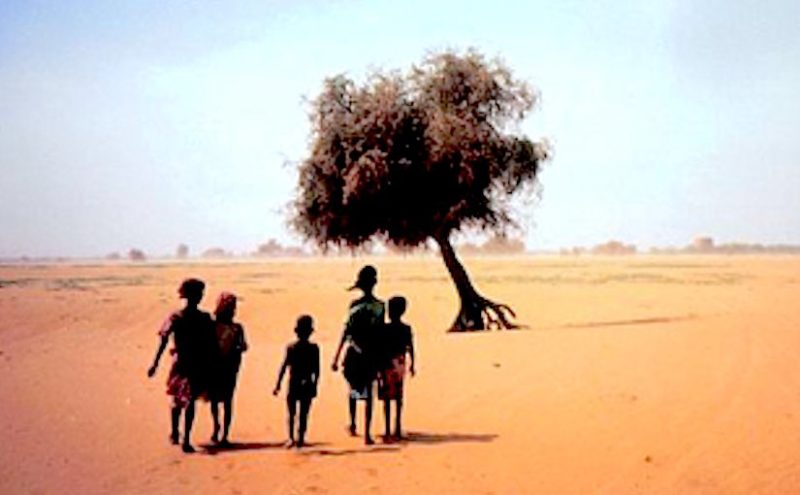 Dr Christo Marry-Udokang, the state project manager, told the News Agency of Nigeria (NAN) in Daura on Wednesday, July 18, 2018 that the inputs were distributed to farmers across the seven participating Local Government Areas (LGAs) of the state.
Marry-Udokang explained that the inputs included 700 animal plough,1400 sprayers, 1,400 bottles of Cypermathrin liquid insecticides, 4,600 enamel-made watering cans, 1,500 bags of NPK fertiliser and 1,500 mud efficient clean cook stoves.
He said the LGAs and community leaders would be directly involved in the distribution of the inputs to deserving farmers.
Marry-Udokang described the initiative as strong motivation to encourage an all-inclusive participation in fighting desertification, combating negative effect of climate change among others.
The project manager said the gesture was also aimed at inculcating in farmers and communities the culture of environmental protection and conservation.
He commended traditional rulers and stakeholders in benefiting communities for their support towards actualising the project's objectives through team work approach.
The FUWOBA was inaugurated in September 2014 in seven LGAs of Daura, Baure, Dutsi, Maiadua, Sandamu, Mashi and Zango with the aim of fighting desertification.
The beneficiaries under the project have so far planted and maintained 6.5 million variety of trees through the Farmer Managed Natural Regeneration (FMNR) approach.
By Auwalu Yusuf