The International Centre for Energy, Environment and Development (ICEED) has planted 736 varieties of trees across the 11 wards in Daura Local Government Area of Katsina State to promote environmental conservation.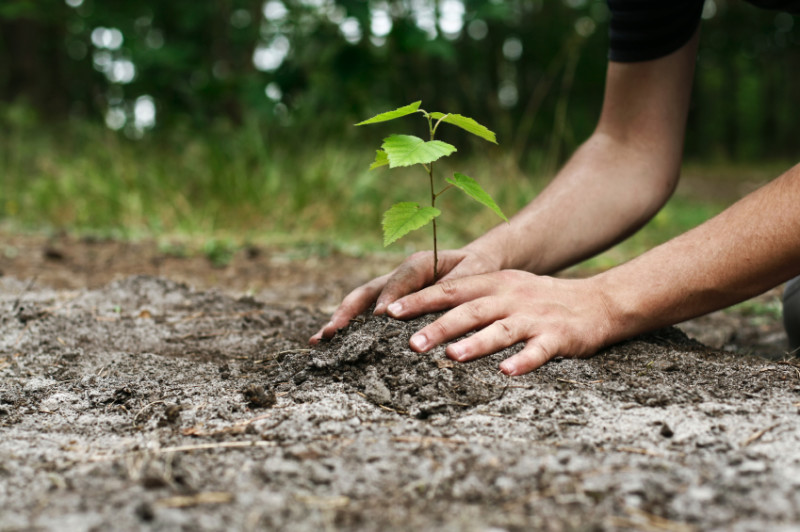 Malam Buhari Fago, the Director of Agriculture in the council, announced this in an interview with the News Agency of Nigeria (NAN) in Daura on Tuesday, February 20, 2018.
He said the programme, an European Union (EU) sponsored initiative, was facilitated and implemented by the Oxfam, ICEED and the National Planning Commission (NPC).
According to him, the programme is aimed at controlling desertification and promoting green environment.
Fago said 270 of the trees were planted through the nursery nurturing process, while 466 were through the farmer-managed natural regeneration system.
He added that 221 villages were covered through the two adopted methods of planting, stressing that the agency would expand the scope of its coverage.
He said the agency also distributed 1,000 bags of fertilisers, bottles of insecticides and clean cook stove.
Fago said the beneficiaries went home with the three items.
He added that the clean cook stove were provided under it's four-year programme of improving the fuel wood balance (FUWOBA)
NAN reports that the agency recently planted thousands of trees in Sandamu Local Government Area to promote environmental conservation and prevent desertification .
By Auwalu Yusuf Birnin Kudu