African charity that improved access to drinking water and sanitation and reduced the chance of cholera deaths in a village in Togo, was on Monday, February 19, 2018 awarded the Kyoto World Water Grand Prize.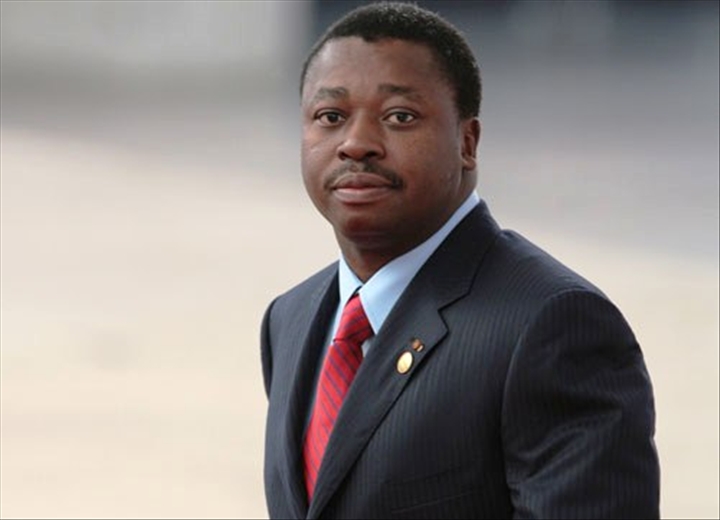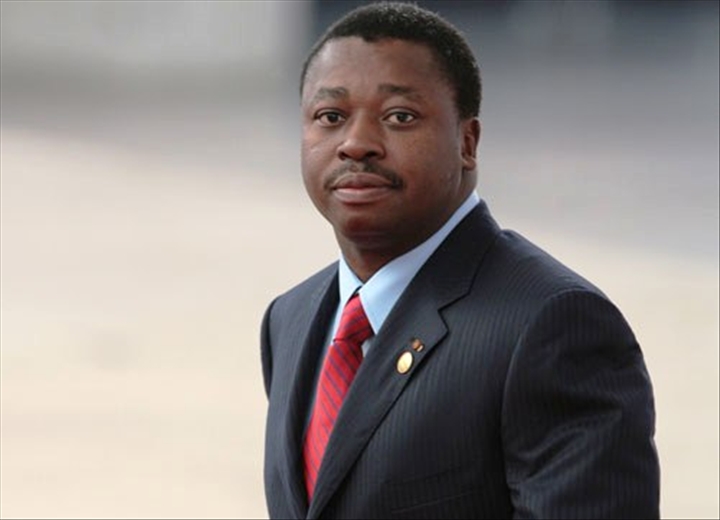 The award is granted every three years for outstanding grassroots projects to solve water issues in developing nations.
Judges said the project by the Christian Charity for People in Distress (CCPD), which helped 290 villagers, had cut the risk of disease and death in a community prone to cholera outbreaks.
"The organisation provided a serious and coherent project, with proper monitoring, and demonstrated above all an excellent efficiency," said Jean Lapègue, a board member of the World Water Council, which adjudicates the award.
Judges also praised the project's use of ecological toilets as an alternative to pit latrines, Lapègue told the Thomson Reuters Foundation by email.
More than 60 per cent of Togo's population lives below the poverty line, and many people lack reliable access to drinking water, education, health and electricity, according to the United Nations Development Programme (UNDP).
In addition, the UNDP said Togo's natural resources were becoming increasingly scarce, particularly clean water.
The CCPD will receive the award and the two million Japanese yen prize (19,000 dollars) at a ceremony next month in the Brazilian capital, Brasilia, during the eighth World Water Forum.
Lapègue said the prize should help CCPD to extend its project in rural areas of the West African Francophone country of eight million people and also help connect the charity to other actors in the water and sanitation sector.
The award is co-organised by the Japan Water Forum and the World Water Council.
CCPD is the second African charity to win the award after Uganda's Katosi Women Development Trust won in 2012.