Nigerian off-grid energy investment company, All On, has announced financial close with three firms for accelerated access to affordable and sustainable energy sources in the Niger Delta.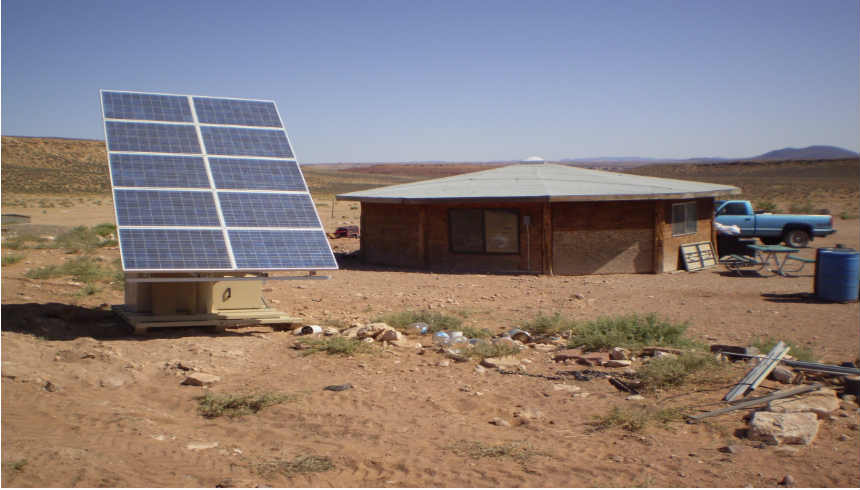 Chief Executive Officer of All On, Dr. Boer Wiebe, announced a follow up to the equity investment made in 2017 to Nigeria Solar Home System market leader, Lumos Global BV, in the form of a debt facility to facilitate a quick rollout in the Niger Delta. All On is also providing equity and debt to Port Harcourt-based Green Village Electricity (GVE), a Nigerian mini-grid player, for expansion in the Niger Delta and across Nigeria, while ColdHubs is receiving a convertible debt facility to expand its solar-powered marketplace cold storage business to new markets in the region.
These developments are coming barely three months after All-On announced its first set of transactions in Nigeria's off-grid market, and two months after the firm and U.S. Africa Development Foundation (USADF) announced a $3 million partnership to expand access to energy for underserved and unserved markets in Nigeria.
"The investments made in these energy solution providers further demonstrate our firm belief that off-grid energy is indispensable in the improvement of Nigeria's energy narrative. It therefore deserves adequate attention and financial backing from both the public and private sectors," Dr. Boer said.
Commenting, Lumos's CEO, Davidi Vortman, said: "This debt facility from All On both cements the strategic relationship between our two companies and goes a long way towards significantly accelerating the speed of penetration of Lumos Solar Home Systems in the Niger Delta region. All On has established itself as a leader in off grid energy in Nigeria and we are therefore excited to work with All On to enhance energy access for Nigerians in the Niger Delta and across the country."
ColdHubs CEO, Nnaemeka Ikegwuonu, described the investment as a demonstration of All On's commitment beyond simply addressing the access to energy gap, to harnessing innovative renewable energy solutions for the preservation of perishable foods. "This support by All On will enable Cold Hubs to further refine its business model to help improve the livelihoods of people and enhance food security in the Niger Delta," he said.
In his reaction to the financial close, Managing Director of GVE, Ifeanyi Orajaka, said: "We at GVE are excited about this relationship with All On. An investment from a world-class organisation such as All On further validates our position as one of the leading and most innovative indigenous clean energy solutions providers in sub-Saharan Africa."
All On, an independent impact investing company, was seeded with funding from Shell, and works with partners to increase access to commercial energy products and services for under-served and un-served off-grid energy markets in Nigeria, with a special focus on the Niger Delta.