Six states have been named as possible sites for devastating earthquakes before 2020. They are Lagos, Bayelsa, Oyo, Rivers, Cross River and Delta.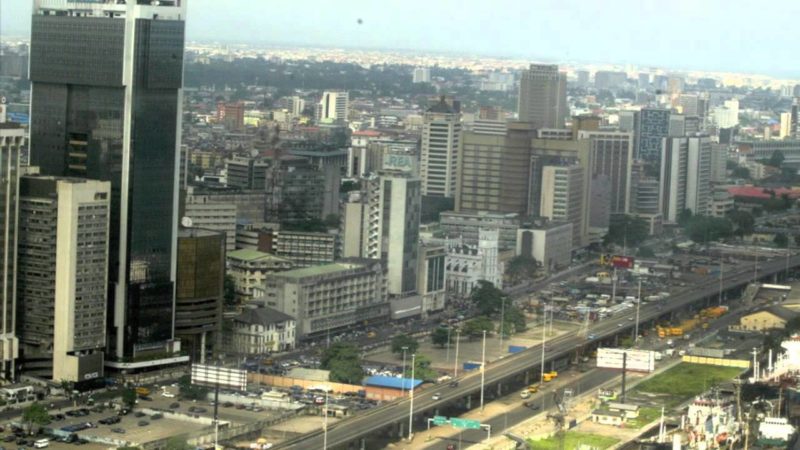 However, Kaduna State, which has of recent experienced series of earth tremors, is not lincluded in the list.
Researchers from the Department of Geology, Obafemi Awolowo University (OAU), Ile-Ife in Osun State, led by Dr Adepelumi Adekunle Abraham, warned in a report titled "Preliminary Assessment of Earth Tremor Occurrence in Shaki Area, Shaki West Local Government, Oyo State" of an impending "damaging earthquake" in the next four years.
The study was informed by an earth-moving tremor that occurred at Shaki town, in the Shaki West Local Government, Oyo State.
The report stated: "After the earth tremor of 2009 in southwestern Nigeria that was felt in several towns and villages in Oyo, Osun and Ogun states, a detailed short-term probabilistic earthquake prediction was carried out by our team, our findings indicate the probability of earthquake occurrence in the study area between the year 2009 and 2028 increased from 2.8 per cent to 91.1 per cent."
The areas flagged by the report with the possibility of experiencing earthquake disaster are:
Lagos, Port-Harcourt in Rivers State, Warri in Delta State, Bayelsa State, Cross River State and Oyo State.
Meanwhile, the Nigerian Association of Water-Well Drilling Rig Owners and Practitioners (AWDROP) has called on the Federal Government to take measures that could reduce the effects of earthquake as the states exist at the risk of possible earthquake.
National President of AWDROP, Mr. Michael Ale, lamented that lack of Underground Water Abstraction Regulation in Nigeria could easily induce earthquake and sea water intrusion, "hence the need for government to ensure strict compliance in the implementation of code of practice in borehole drilling" in the country.
Ale said his association had been informed of the salt water intrusion affecting underground water usage and subsidence along the land-ocean boundaries in shoreline areas.