A representative of the National Designated Authority (NDA) of Mali, the Agency for Environment and Sustainable Development, Lassina Coulibaly, who is Chief of Section, Resource Mobilisation and Financial Mechanism Monitoring, in this interview, shares insights into his country's climate action goals and priorities with the Green Climate Fund (GCF). Excerpts: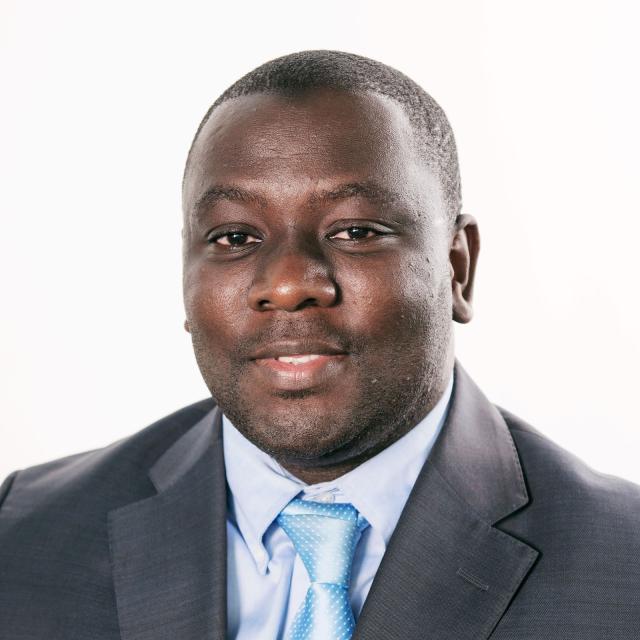 Kindly share with us a game-changer programme that GCF could fund in Mali that would represent a paradigm shift?
Mali is a landlocked country with most land covered in desert or semi-desert conditions. It is highly vulnerable to strong winds and unpredictable precipitation, with frequent droughts as a consequence. Mali's economy is based mainly on agriculture, and about 80 percent of the population is employed directly or indirectly in this sector.
As a result of climate change and extreme weather events, the government has prioritised the development of early warning systems to better plan and adapt to climate events and promote the advancement of Mali's agriculture sector in a climate-smart direction. Mali's first project to the GCF focuses on putting in place a hydro-meteorological (hydromet) system to improve food security, protect livelihoods and inform infrastructure development. The benefits of this project will be felt by millions of our citizens.
What are the major challenges and opportunities in implementing Mali's Paris Agreement commitments?
I would have to say financing is the biggest challenge. A significant portion of Mali's Intended Nationally Determined Contributions (INDC) are conditional on external support. Long before the Paris Agreement, Mali had already outlined activities required to respond to climate change, articulated in several national plans and policies – which helped inform the formulation of our INDC. The missing component has been long-term financing at scale.
The opportunity presented by the Paris Agreement is the commitment by developed country Parties to provide significant funding through the Green Climate Fund. This will help African countries match resources with ambitions, especially as regards renewable energy. For example, tapping into the plentiful sunshine in Mali would bring electricity to remote and rural communities not connected to a power grid.
How do you communicate the importance of climate change at the individual level?
The Government of Mali is integrating climate change through all sectors making clear linkages to livelihoods and the economy, health and education. When people see that government is taking the issue seriously it is easier to engage and mobilise communities. Non-governmental organisations are also supporting sensitisation efforts.
The Paris Agreement has had a positive impact in terms of raising awareness of climate change. Today, even in remote parts of the country, people are fully aware of the effects of climate change. And as decision-making is decentralised in Mali, you are seeing climate change considerations reflected in community-level investment plans.
How are you engaging the private sector in Mali's climate actions?
Private sector companies need to be made aware of climate change, what can be done about it and how they can be partners. In April 2016, we held a workshop in Bamako with several national banks to discuss our activities and outline partnership potential. The feedback was tremendous. When working with the private sector, it is also important to underscore that profits can be made by promoting low-emission economic development. Some in the private sector think they will be at a disadvantage financially if they collaborate on climate change solutions.