Ghanaian President, Nana Addo Dankwa Akufo-Addo, has urged African countries to give women and children a hearing in climate change discussions to ensure inclusive and far-reaching decision-making.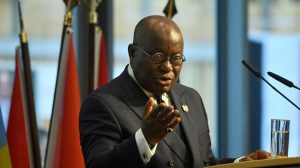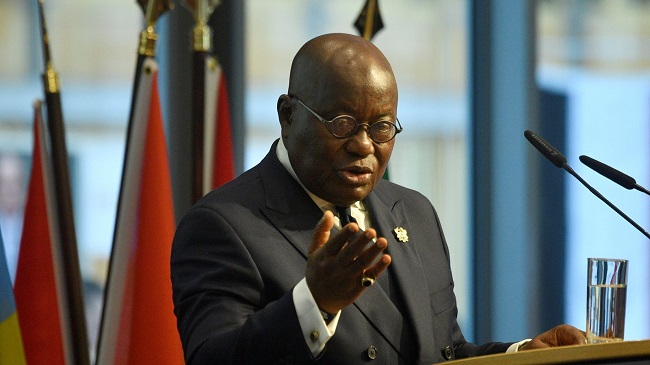 Akufo-Addo made the call at the maiden Africa Women and Children Conference held in the capital city of Accra under the theme "Amplifying the Voices of Women and Children in Climate Action."
"The women and children of Africa are indispensable in shaping effective climate actions to achieve the noble objectives set in the Paris Agreement on climate change," said Akufo-Addo.
He said inclusive decision-making would help the continent to address the unique challenges faced by individual communities and engender a multifaceted and collaborative approach to dealing with the climate crisis.
The president stressed women's uniqueness in assessing risks differently from men and prioritising the welfare of their families and communities in resource management decisions.
He said this could help champion eco-friendly behaviors, promote sustainable consumption and protect natural resources.
Akufo-Addo called for education and public sensitisation to release the potential of women and children in tackling the climate crisis.