Today, nearly 3.9 billion people – half of the world's population – live in urban areas. By 2050 that number is expected to nearly double. According to report title "Can a City Be Sustainable?", the latest edition of the annual State of the World report series from the Worldwatch Institute, there is no question cities will continue to grow; the only debate is over how.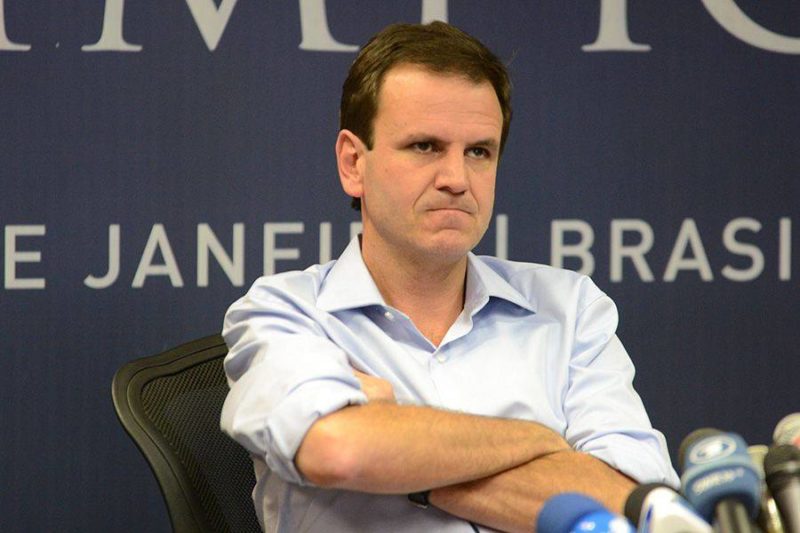 "Cities are at a crossroads, confronting historic challenges posed by rising populations, accelerating climate change, increasing inequity, and – all too often – faltering liveability," writes Eduardo da Costa Paes, Mayor of Rio de Janeiro.
Cities have voracious appetites for energy, accounting for about three-quarters of the world's direct final energy use in 2005 – far more than their 49 percent share of global population that year. Cities today must also deal with growing stress on raw material supplies. Extraction of metals, minerals, and fuels is increasingly complex now that the easiest sources have been tapped. A city's food system – the production, processing, distribution, consumption, and waste of its food – has impacts that extend to a city's host region and country, and often to other countries as well.
"As rural migrants to cities adopt city-based lifestyles, they tend to use more resources as their incomes rise and as their diets shift from starchy staples to a greater share of animal products and processed foods," writes Tom Prugh, author and co-director of the report. This, in turn, puts natural systems – either in the migrants' own countries or in other countries that export products or their inputs – under strain.
However, cities today are also in an exciting position to take leadership on the effort to build sustainable economies.
"People care about their cities and often are motivated to protect and improve their urban homes," says Gary Gardner, author and co-director of State of the World. "Cities can harness that passion to help advance a sustainability agenda, perhaps more easily than national governments or corporations can."
Perhaps the biggest single step that cities can take toward a sustainable future is to create economies that greatly reduce materials use, (re)circulate most materials, and rely largely on renewable energy. "Green infrastructure" – the use of natural areas to provide economic services – can also help cities avoid building costly new water management facilities, can recharge aquifers, and can provide flood protection. Ensuring that decision-making is transparent and participatory ensures that no community is left behind.
"Building on the new hope created by the breakthrough agreement on climate action achieved in Paris last December, cities stand ready to engage their citizens in building a sustainable future," writes Mayor Paes.