The German government is compensating for the climate footprint of all its official travel by acquiring UN-certified carbon offsets and has launched a tender process – open until August 16, 2017 – to purchase more than 235,000 credits to offset last year's emissions from business travel.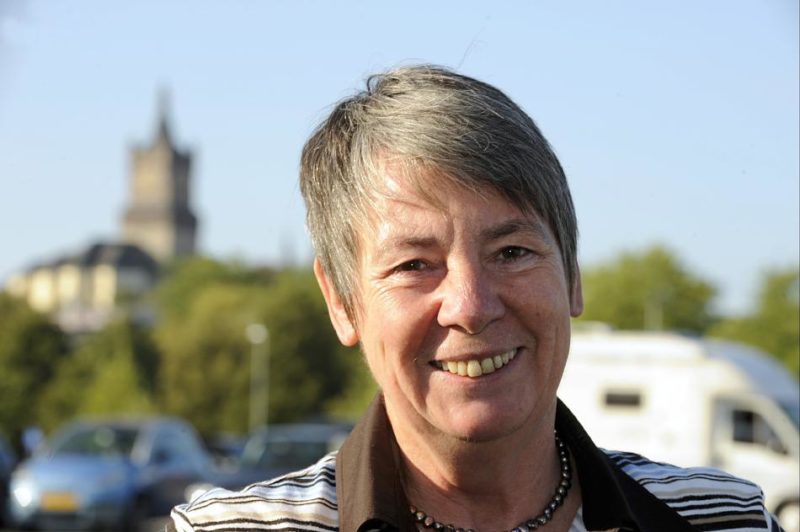 The transport sector is said to be responsible for approximately 23% of total energy-related CO2 global emissions, and the German government wants to do its bit to tackle the problem by making use of credits obtained from projects that are certified according to UN rules under the Clean Development Mechanism (CDM).
This is part of the government's "Avoid-Reduce-Offset" strategy for business travel, which includes reducing or avoiding emissions caused by travel and offsetting those which cannot be avoided by investing in emission reductions elsewhere.
Federal Minister for Environment, Barbara Hendricks, said: "Avoiding emissions should always be first choice. But the Federal Government offsets what is unavoidable by investing in high-quality climate change mitigation projects. We will also be doing this for the Climate Change Conference in November 2017 in Bonn, keeping emissions and pollution as low as possible and offsetting unavoidable emissions."
The volume of emissions is calculated based on the official travel data of all federal government and administration employees. This includes car and air travel by staff at 110 federal authorities.
The International Energy Agency predicts that emissions related to transport could increase globally by up to 50% by 2035 and double by 2050.
Curbing emissions from passenger transport and freight, therefore, needs to be a priority for governments, regions, cities, and business in order to keep the global average temperature rise to as close as possible to 1.5 degrees Celsius, as set out in the Paris Climate Change Agreement.
Avoiding, Reducing and Offsetting – Stepping Stones Towards Climate Neutrality
Like Germany, an increasing number of governments, companies, organisations, and citizens are taking action to reduce their carbon footprint and to contribute to global efforts to tackle climate change. But much more needs to be done at all levels of society.
Achieving climate neutrality – reducing emissions to reach the ultimate balance between emissions and the absorptive capacity of the planet – is the long-term objective, and to achieve it we must measure what we emit and reduce those emissions as much as possible. Even with our best efforts to reduce, daily activities and business operations will result in unavoidable emissions.
This is why offsetting, only after measuring and reducing, is key for climate neutrality. The UNFCCC secretariat's Climate Neutral Now initiative helps everyone to measure, reduce and offset the greenhouse gas emissions caused by our daily activities, including transport.
Clean Development Mechanism
The UN's Clean Development Mechanism allows emission-reduction projects in developing countries to earn certified emission reduction credits (CERs). These credits (each equivalent to one tonne of CO2) can be traded and sold, and cancelled to reduce climate footprints while promoting sustainable development and emission reductions.
Last year, Germany offset emissions through projects that range from power generation from crop residues to clean household cooking systems. Apart from benefits to the climate, these projects, UN officials say, bring co-benefits such as job creation, access to energy and health protection thanks to reduction in indoor air pollution from cooking.