The Bauchi State Government says it has successfully contained cholera outbreak in parts of the state.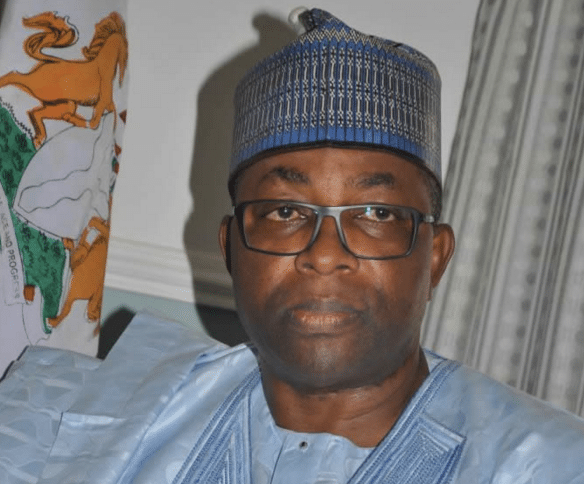 Mr Adamu Gamawa, the Executive Chairman of the state Primary Health Care Development Agency (PHCDA), confirmed this on Thursday, June 14, 2018 to the News Agency of Nigeria (NAN) in Bauchi, the state capital.
Gamawa explained that the government inaugurated a rapid response team as part of its effort at preventing further spread of cholera in the state.
"The State Rapid Response Team was effective in surveillance across the 20 local government areas in the state," Gamawa said.
According to him, the initial spike in cases, the number of new infections dropped significantly after the vaccination campaign and the rapid surveillance put in place.
"It could be recalled that from January to March we had two persons confirmed dead from the outbreak of cholera in the state.
"Now, I assured you that the cases had reduced from 100 per cent to 30 per cent between May and June. It is going down day by day.
"As part of the strategies, the state government also established Oral Rehydration Centres (ORS) in the PHCs to manage the cases.
"We also directed that they should refer any severe case to the Cholera Treatment Centre (CTC) at Abubakar Tafawa Balewa University Teaching Hospital (ATBUTH), Bauchi. With that, we are able to contain the outbreak in the state.
"That prompted doctors and nurses to work round the clock to treat the sick, and community volunteers are going door-to-door teaching people what they can do to protect themselves," the official said.
He commended the effort of development partners in helping to prevent further spread of the disease in the state.‎‎
By Mohammed Ahmed Kaigama