Forty homes were evacuated during a bushfire that broke out in a Melbourne nature reserve on Wednesday, December 27, 2017.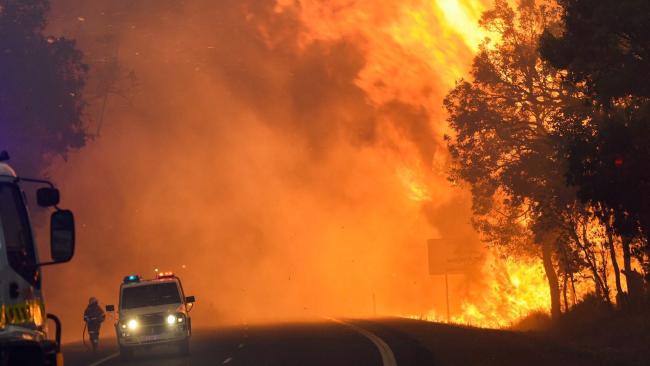 In hot windy conditions the fire quickly got out of control in a nature reserve near a golf club and cemetery in the south-east suburb of Cheltenham, 18 kilometres from the city centre.
More than 70 firefighters, four helicopters and a dozen fire trucks were fighting the flames.
Inspector Bruce Kitchen from Victoria Police told the broadcaster ABC that about 40 houses were evacuated but residents may be able to return to their homes later.