Mount Sinabung spewed searing gas more than four kilometres down its slopes on Indonesia's island of Sumatra on Wednesday, December 27, 2017 as steam and dark gray volcanic ash billowed from the volcano's crater.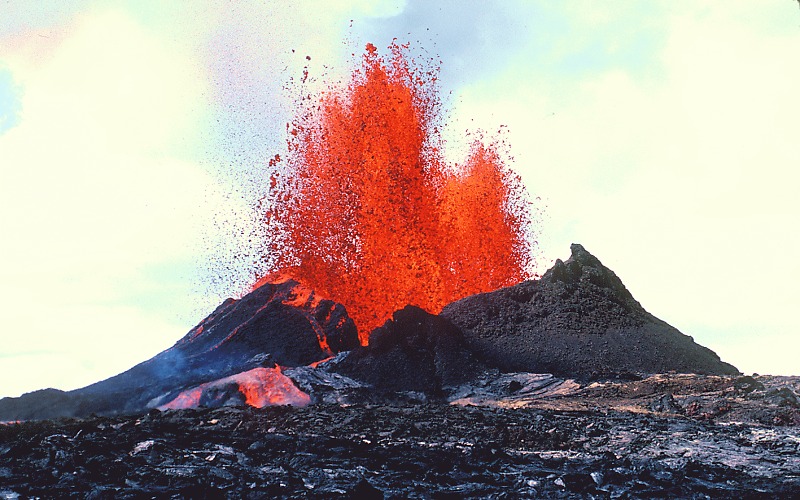 There were no reports of injuries from the fast-moving rock fragments and gases, known as pyroclastic flows, said Sutopo Nugroho, spokesperson for the national disaster management agency.
"Ashfalls rained down on several villages around Mount Sinabung, affecting thousands of residents,'' he said.
The 2,460-metre volcano has erupted intermittently since late 2013, displacing thousands of people. Sinabung's alert level has been kept at its highest since June 2015.
16 people were killed in early 2014 during an intense period of eruptions.
Indonesia sits on the Pacific Ring of Fire, an area known for seismic upheavals and volcanic eruptions.
The country is home to about 130 active volcanoes.