A listeriosis outbreak, believed to be the world's largest, has claimed 172 lives in South Africa, the Department of Health said on Thursday, February 22, 2018.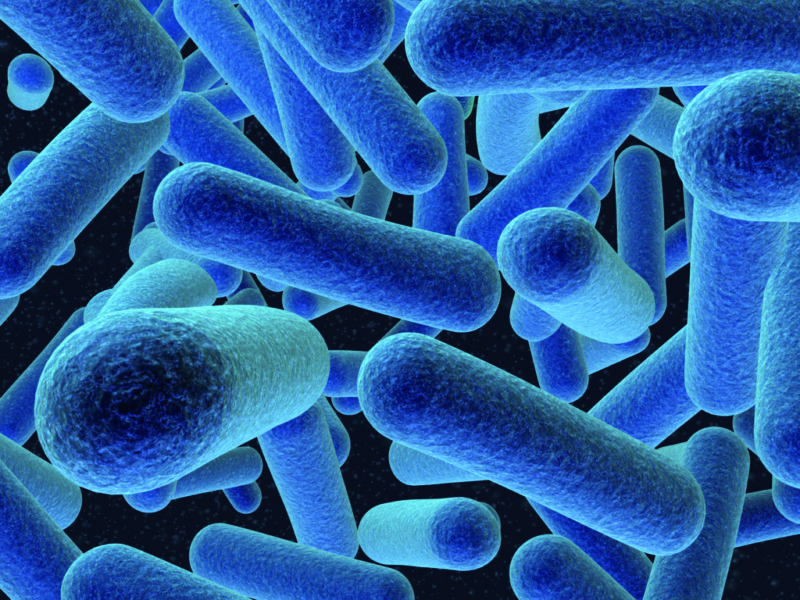 As of Feb. 20, the National Institute of Communicable Diseases (NICD) has reported 915 laboratory-confirmed cases of listeriosis, the department said in its latest update on the pandemic that has gripped the country since January 2017.
According to media reports, 57 people lost their lives recently.
"Unfortunately, the source of the outbreak still remains unknown.
"Specialised tests are being conducted by experts at the NICD laboratories to assist in detecting the source as soon as possible,'' the department said.
Listeriosis is a serious, but treatable and preventable disease caused by the bacterium, listeria monocytogenes, which can be found in soil, water and vegetation.
Animal products and fresh produce such as fruits and vegetables can be contaminated from these sources.
Symptoms from the food-borne disease include diarrhea, fever, general body pains, vomiting and weakness.
Although anyone can get listeriosis, those at high risk of developing severe disease include newborns, the elderly, pregnant women and people with weak immunity.