The Zambian government on Tuesday, September 15, 2020 launched the water and sanitation policy aimed at facilitating effective and efficient water supply and sanitation services in the southern African nation.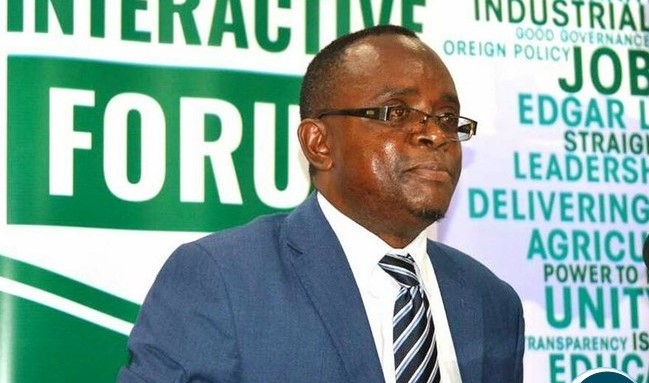 Jonas Chanda, Minister for Water Development, Sanitation and Environmental Protection, said that the policy also provided a framework for a coordinated development towards the attainment of universal access to clean and safe water supply and sanitation.
According to him, the launch of the policy has come at a time when the world was facing the challenges posed by the COVID-19 pandemic and climate change which has resulted in the unpredictability of water.
He noted that this calls for investment in water storage facilities in order to ensure a sustained supply of water and sanitation services.
According to figures, 72 per cent of the population in Zambia get water from unhygienic sources while 54 per cent had no access to improved sanitation services.
He added that the development of the policy took into consideration both international and regional conventions to which Zambia was a party to.