Zambia has contracted a loan of $15 million from the African Development Bank (AfDB) for implementation of a water supply and sanitation project in 16 districts of the Western Province.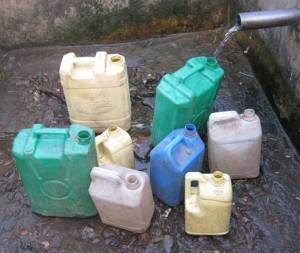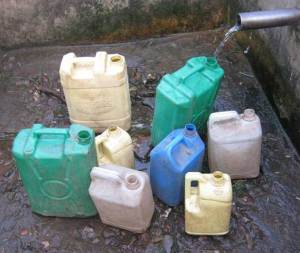 Chief government spokesperson Chishimba Kambwili says government has prioritised the region in accordance with its pro-poor policies.
"The project will contribute to poverty alleviation and improve the health of Zambia's rural population through the provision of sustainable access to water supply and sanitation. The decision was made in order for Government to remain focused on its pro-poor policies," he said.
The project, under the national rural water supply and sanitation phase two, will see 16 districts of Western Province have piped water.
Additionally, cabinet has approved the contraction of a loan of $114 million from the World Bank and AfDB for the rehabilitation of the Kariba Dam which has developed cracks.
The rehabilitation will be undertaken by the governments of Zambia and Zimbabwe which co-own the facility.
Kambwili, who is also minister of Information and Broadcasting Services, said that that rehabilitation of Kariba Dam is vital to the economy of Zambia and the sub-region and should urgently be undertaken to avoid potential emergency situations.
He said of the $114 million, $75 million is from the World Bank and $39 million is from AfDB.
"Given the large reservoir capacity of the dam, its collapse would result in a catastrophe of huge consequences to economies in the sub-region," Kambwili said.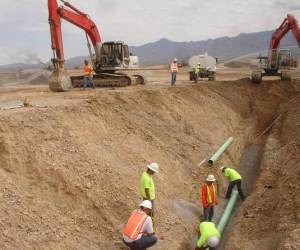 He said the funds shall be lent to the Zambezi River Authority to facilitate the commencement of the project.
Kambwili says the walls of the Kariba Dam have cracked posing a serious threat to humans and the economy.
He also said cabinet has approved the appointment of nine members of the Zambia Revenue Authority (ZRA) governing board. The tenure of the previous board which was appointed in 2011 expired in October last year.
And Kambwili has defended government's borrowing, saying it has the capacity to pay back.
"We are borrowing within our limits to pay back. World Bank or AfDB are serious financial institutions which cannot lend money anyhow," he said.
By Newton Sibanda (Lusaka, Zambia)