The Young Volunteers for Environment (YVE) Nigeria has described the appointment of Amina J. Mohammed as the Deputy Secretary-General of the United Nations as a round peg in a round hole.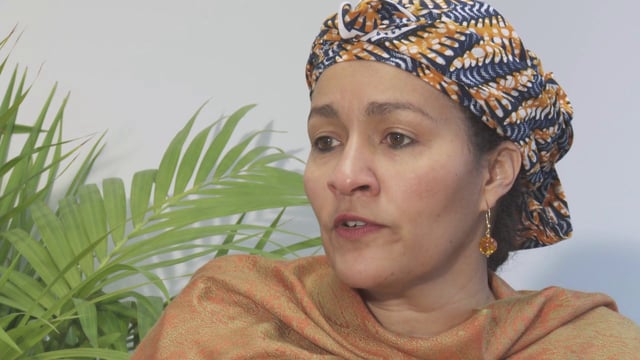 The organisation, in a statement made available to EnviroNews on Sunday, March 5 2017, described her as a leading light on sustainable development issues.
The statement, endorsed by Executive Director of YVE Nigeria, Prince Olawuyi Seyi, reads in part: "We want to use this medium to congratulate Ms Amina Mohammed on her resumption as the United Nations Deputy Secretary-General.
"Indeed, we have absolute confidence on your works and we hope you continue to be 'A mother to all African youths', a promoter of sustainable environment and a voice for the voiceless."
YVE Nigeria is a member of YVE International, a non-governmental organisation working on sustainable environment issues like climate change, clean energy, conservation of biodiversity, as well as water and sanitation.
The organisation has 25 chapters across Africa and is headquartered in Lome, Togo.