Plans by the President Donald Trump administration to change how the National Environmental Policy Act (NEPA) is implemented has been raising dust in the US, where some stakeholders have vowed to resist the move.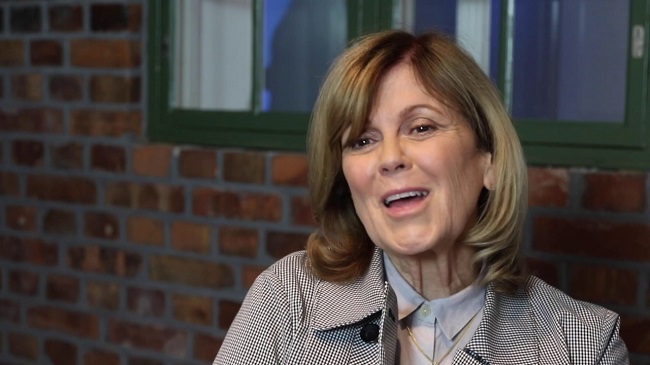 Passed in 1970 just months before the first Earth Day, NEPA, also called the "mother of environmental laws," is said to be one of the most powerful tools for concerned citizens, giving people a voice and a vehicle to protect themselves.
The legislation requires federal agencies to consider environmental costs before starting any major projects. Indeed, NEPA reportedly applies to a broad range of actions, including how Americans build their cities – everything from constructing highways to laying pipelines to digging mines.
But the Trump administration appears unimpressed and is seeking to make changes on the grounds that the law wastes money, blocks development and prevents jobs.
"However, the fact remains that more than 90% of environmental reviews for NEPA are completed in a matter of days or weeks. The projects that NEPA has halted were stalled because of potential dangers to the environment and a clear need for assessment," says Kathleen Rogers, President, Earth Day Network.
Expressing objections to the proposed changes, Rogers claims that, for 50 years, the NEPA "has protected communities from rushed, poorly planned and environmentally damaging federal projects".
She adds: "The proposed changes to NEPA would block comprehensive analysis of the impacts of federal projects on climate change, and the impact of climate change on federal projects.
"We don't have time to regress environmental policy. At the very moment we should be stiffening regulations to battle climate change, we're loosening them.
"Don't let the administration gut the current law. Leave the environmental protections intact!"
Earth Day is an annual event celebrated around the world on April 22 to demonstrate support for environmental protection. First celebrated in 1970, it now includes events coordinated globally by the Earth Day Network in more than 193 countries.