The Plateau State Government says measures must be taken to protect endangered species in the country.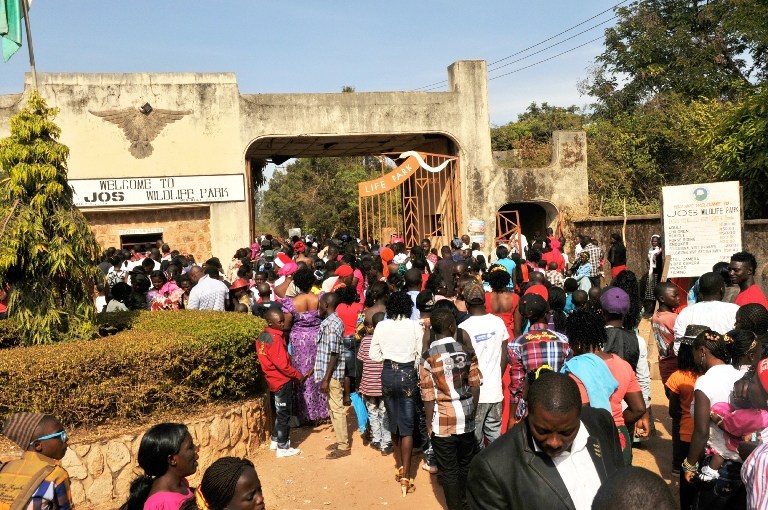 Mr John Doy, the Acting General Manager, Plateau State Tourist Corporation, made the call in an interview with the News Agency of Nigeria (NAN) on Saturday, March 3, 2018 in Jos, the state capital.
Doy, who spoke on the occasion of  World Wildlife Day, listed the endangered species to include animals like vultures, eagles, snakes and rats, among others.
The acting general manager said that their existence was being threatened by hunting, low reproduction, disease outbreak, habitat loss and climate change resulting in a decrease in their population.
He said that efforts to conserve these species required the input of security agencies and members of the community to prevent trans-border trading for economic gains.
According to him, merchants trade these animals to neighboring countries contributing to the fear of the animals going into extinction.
He said the 2018 theme with the title "Big Cats, Predators under Threat'' further reiterated the state government's commitment to increase the species of animals at the Jos Wildlife Park.
NAN reports that the United Nations set aside March 3, annually to celebrate World Wildlife Day, with focus the variety of animals and plants.
It is also celebrated to raise awareness on the benefits conservation provides to mankind
By Martha Agas