Sterling One Foundation, a non-governmental organisation (NGO), has expressed commitment to a safer and cleaner wetlands.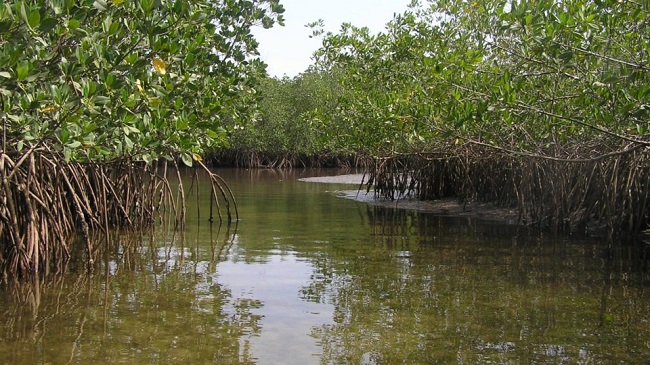 Mrs Olapeju Ibekwe, the Chief Executive Officer (CEO) of the Foundation, said this on Wednesday, February 2, 2022, in Lagos in a message to mark the 2022 World Wetlands Day.
The United Nations has set aside February 2 every year to mark World Wetlands Day (WWD)
The theme of this year's celebration is "Wetlands Action for People and for Nature''.
Ibekwe said that the Foundation was committed to coastal wetlands preservation and the empowerment of coastal communities through its Beach Adoption and Recycling project in coastal communities across Lekki Peninsula in Lagos.
The CEO said that its adoption project currently span across four coastal communities namely: Alpha, Eleko, Lafiaji and Iwerekun Beach communities.
"This is executed through our three times weekly cleaning of the beaches and community environs which is followed by sorting and recycling of recyclables while solid waste is disposed via the Lagos State Waste Management Authority," Ibekwe said.
According to her, the WWD theme is in tandem with the area of focus of the Foundation and it will continue to ensure environmental sustainability in these communities.
She noted that coastal wetlands are found along the Atlantic, Pacific and Gulf coasts.
She said that wetlands provide a buffer between the ocean and land.
"One of the objectives of our project is to keep the coastal wetlands free from waste, particularly plastics that hamper it from carrying out its natural function of being the kidneys of the earth through filtering, cleaning and storing water for people and the planet.
"Wetlands provide ecosystem services worth over $40 million annually
"Wetlands have huge economic value, protects fish and wildlife habitat and promotes food security,.
"It supports thousands of species of migratory birds, ecotourism, controls beach erosion and provides aesthetic and cultural values,'' Ibekwe said.
The CEO urged the global community to join forces in protecting Wetlands from plastic wastes through recycling right from the point of waste generation.
She added that creating awareness and educating the general public on the importance of wetlands and engaging all relevant stakeholders to promote circular economy would engender environmental sustainability.
By Fabian Ekeruche