International Tiger Day, also known as World Tiger Day or Global Tiger Day, is celebrated on July 29 of every year to raise awareness of tiger conservation.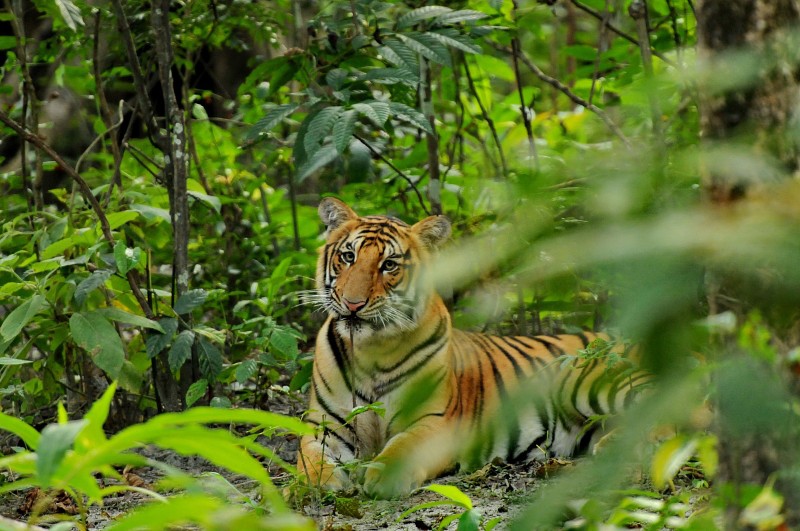 The International Tiger Day was started in 2010 at the Saint Petersburg Tiger Summit in Russia with a foresight to shed some light to the major problem of decrease in the number of tigers across the world.
World Tiger Day 2018 is the eighth annual edition of the special day as the primary goal behind this day remains to promote a global environment to protect the natural domain of tigers and support them.
The participating nations at the Saint Petersburg Tiger Summit took a step forward and vowed to double its population by 2020.
Meanwhile, India has a major role to play to the resolution as it shelters about 70 per cent of tiger population of the world.
India is said to be home to 2,226 out of 3,890 big cats in the world and, by the end of 2018, the All India Tiger Assessment is due to confirm the final tally of the tigers.
Spike in global warming and exhaustion of forest territories, incidents of tigers moving hundreds of miles have come to the forefront over the last couple of years.
"Save the Tiger" project, under the supervision of National Tiger Conservation Authority of India (NTCA), is said to have contributed immensely towards conserving the tiger population in India and in the world.
In India, the population of the black cats have increased over the years, and one of the main reason behind it is believed to be the love, passion and affection the people working behind the scenes have shown towards "one of the most beautiful creatures in the animal kingdom".