The Nigerian Conservation Foundation (NCF) has called for the collaboration of researchers, hunters and trado-medics, to save pangolins from imminent extinction.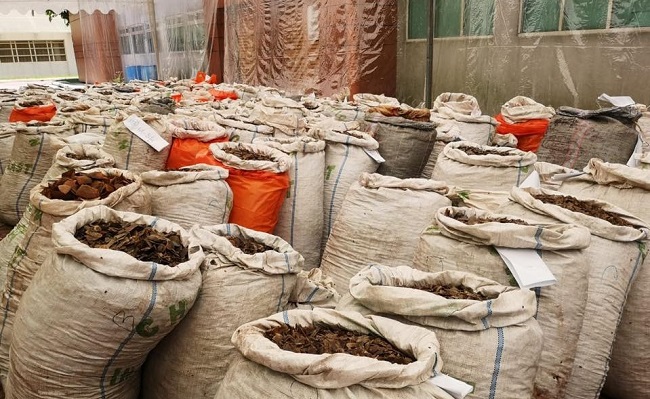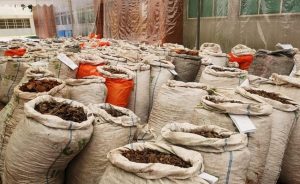 Spokesperson of the NCF, Oladapo Soneye, made the call in an interview on Saturday, February 18, 2023, in Abuja, in commemoration of the World Pangolin Day (WPD).
WPD, observed every third Saturday of February, is a day set aside to remember and celebrate pangolins, raise awareness and fight against global pangolin capture in Africa and Asia.
The theme for 2023 is: "Celebrating the Wilderness of Pangolin".
Soneye identified the pangolin as one of the animals on the International Union for Conservation of Nature (IUCN), Red List of Threatened Species.
He listed the threats to pangolins to include: habitat degradation and loss, high levels of poaching for illicit trade in their meat, skin and scales, as well as hunting them for trado-medicines uses or purposes.
"Pangolins are the world's most heavily illegally-traded and trafficked wild mammals, resulting into alarming decreasing population for all the species.
"They face a bleak future, and their prospects for long-term survival look increasingly ominous, unless the trend is reversed, halted and populations are allowed to recover.
"NCF is calling on all Nigerians, especially environmentalists, conservationists, researchers, hunters and trado-medics, to team up and save the pangolin from looming extinction," he said.
According to Sonoye, one of the benefits of pangolins to humans is that they are ant eaters that assist in protecting the forests from being destroyed by ants.
"By feeding on ants, they control their population from having exponential growth. This prevents the likes of termites from forest destruction, thereby maintaining a balanced ecosystem."
He said the 2023 theme was aimed at creating awareness on the need to conserve, preserve and protect the remaining population of the pangolin.
Sonoye, therefore, urged humans to allow the animal to exist, and ensure its survival in the wild.