As the world marks World Ocean Day, a retired lecturer Dr Emmanuel Ukpong, warns against continuous dumping of non-degradable materials into seas, saying that it can destroy marine ecosystem.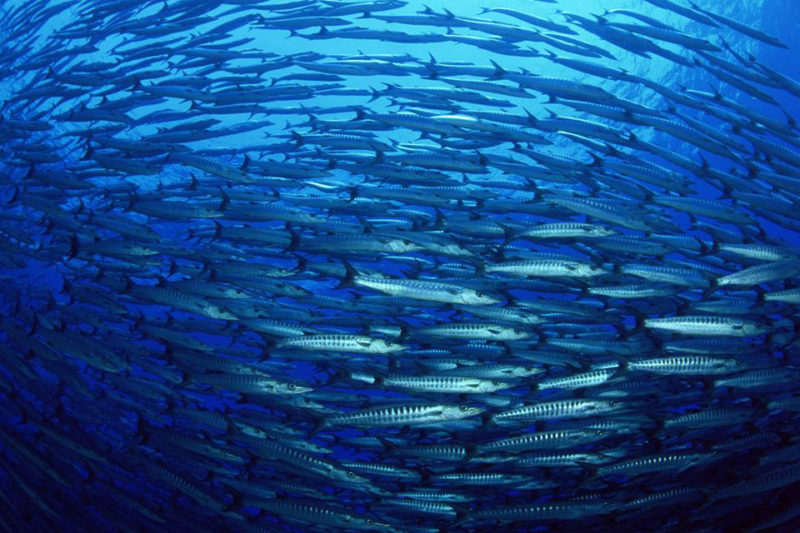 Ukpong, who taught Geography/Geology in the University of Calabar, gave the warning in an interview with the News Agency of Nigeria (NAN) on Friday, June 7, 2019 in Abuja.
World Oceans Day 2019 is being observed on June 8 with the theme: "Together we can protect and restore our ocean''.
He said that oceans or seas were crucial and essential to human wellbeing with all the marine resources providing numerous economic, social and environmental benefits to man.
"Call it oceans or seas; they are essential to sustainable development as they are capable of contributing to human wellbeing, hence the need to check human activities which can destroy its natural resources."
According to Ukpong, benefits from ocean such as fisheries, transportation activities, tourism and regulation of the ecosystem by absorbing heat and carbon dioxide from the atmosphere cannot be over emphasised.
He expressed worry over "anthropogenic pressures'' or unchecked human activities, which could impair the benefits derived from the ocean or the good condition of marine ecosystem.
"Human pollution significantly affects the oceans. Water transporters who use ocean several times for their marine businesses have noticed areas containing a high concentration of plastic trash flowing on water.
"This of course results from indiscriminate dumping of plastic materials and other things which can be recycled for something else but collected by running water through water channels into the sea.
"This as you can imagine has a lot of negative impacts on homes of hundreds of thousands of species in the ocean," he said.
Ukpong also warned that organic wastes, toxins entering the ocean from industrial dumping and sewage could destroy marine habitats, wiping out entire population of fish and other species if proper measures were not taken to prevent such act.
He, therefore, stressed the need for the Federal Government to take proactive action against dumping of waste indiscriminately on the environment to avoid washing into the sea.
World Oceans Day 2019 has 24-member World Oceans Day Youth Advisory Council helping empower people of all ages to become leaders in their communities and to rally the world to stop ocean plastic, a growing crisis facing society and the shared ocean.
Activities of the day will build on personal awareness, actions, and commitments to reduce single-use plastic, and mobilise action on the scale necessary to bring about real change.
By Okon Okon