The World Migratory Bird Day (WMBD) 2017 was observed across the world on Wednesday, May 10, 2017. The theme for the WMBD is: "Their future is our future – A healthy planet for migratory birds and people."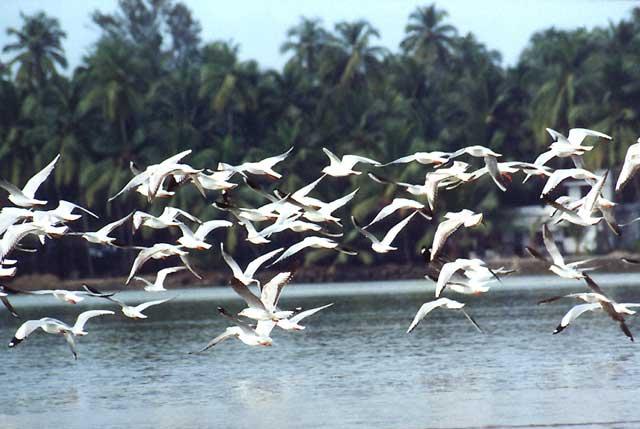 The theme for the year throws light on the topic of Sustainable Development for Wildlife and People.
Indeed, the WMBD 2017 highlights the interdependence of people and nature, and more especially people and migratory animals – in particular birds, as they share the same planet and thus the same limited resources.
The 2017 campaign will aim at raising awareness on the need for a sustainable management of natural resources, demonstrating that birds' conservation is also crucial for the future of mankind.
An annual global celebration initiated in 2006 by the United Nations, the WMBD is observed with the aim to raise awareness and highlight the need for the protection of migratory birds and their habitats. Observed on the second weekend of May, it was created to help turn the world's attention to the wonders of bird migration and the need for their conservation.
People around the world celebrate WMBD by organising public events such as bird festivals, education programmes and bird-watching excursions.
The event was founded as an effort by the UN's Agreement on the Conservation of African-Eurasian Migratory Waterbirds (African-Eurasian Waterbird Agreement).
Features of the Agreement are listed to include:
The Agreement is an independent international treaty developed under the auspices of the United Nations Environment Programme's (UNEP) Convention on Migratory Species.
It was founded to coordinate efforts to conserve bird species migrating between European and African nations.
Its current scope stretches from the Arctic to South Africa, encompassing the Canadian archipelago and the Middle East, as well as Europe and Africa.
The Agreement focuses on bird species that depend on wetlands for at least part of their life-cycle and cross international borders in their migration patterns. It currently covers 254 species.