As mankind celebrates the 2021 World Health Day on Wednesday, April 7, Development Communications (DevComs) Network, a Lagos-based not-for-profit, has called on the Nigerian central government as well as those at other levels to provide equitable health care coverage to all citizens to reduce the impact of health emergencies.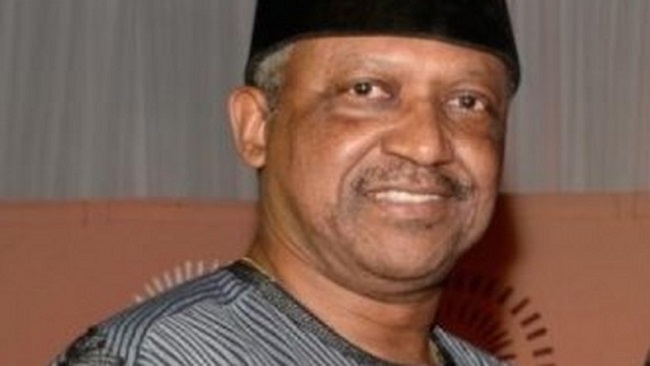 According to DevComs, a media support organisation that assists journalists to report science, public health and social sector issues, the Coronavirus (COVID-19) pandemic has shown the fragile nature of health care services and coverage in the country, a situation that has been worsened by the ongoing strike by resident doctors nationwide.
The group described the actions of the doctors as a direct result of age-long disagreements with the government, "an action that impacts more on vulnerable groups across the country."
In a statement issued on Tuesday, April 6 and endorsed by Akinlolu Akinpelumi, the DevComs Head of Operation, the group condemned the unequal access to health care delivery between the general populace and government officials, political leaders, traditional rulers, and the majority of the affluent in the society.
According to DevComs, majority of Nigerians struggle daily to make ends meet and put food on the table, adding that "most of them still live below poverty line and the advent of COVID-19 has shown the unequal distribution of wealth in the country".
Akin Jimoh, the DevComs Programme Director, was quoted as saying: "Though Nigeria is a resource-rich country, the majority of citizens continue to live in poverty. This has led to a lot of problems in the country from insecurity to lack of many social amenities including steady electricity supply, potable water, and so on. All these impact on the health of the populace and lack of good health indices is an indicator that we are not thriving as a country. The Nigerian government needs to do more for the populace no matter who is in power in the country."
COVID-19 has hit all nations with a greater impact on communities and vulnerable groups, with limited access to high-quality health care and a high burden of disease and infirmities. According to the World Health Organisation (WHO), the COVID-19 pandemic has shown that "some people are able to live healthier lives and have better access to health services than others – entirely due to the conditions in which they are born, grow, live, work and age."
DevComs called on the Nigerian government to address health inequalities in the country and provide a conducive environment for citizens to thrive in good health. Failure to provide equitable access to quality healthcare is unfair to Nigerians, it added.