Renewable energy experts have identified the dearth of standard training service centers and high cost of training as hindrances to growth in the Nigerian renewable energy industry.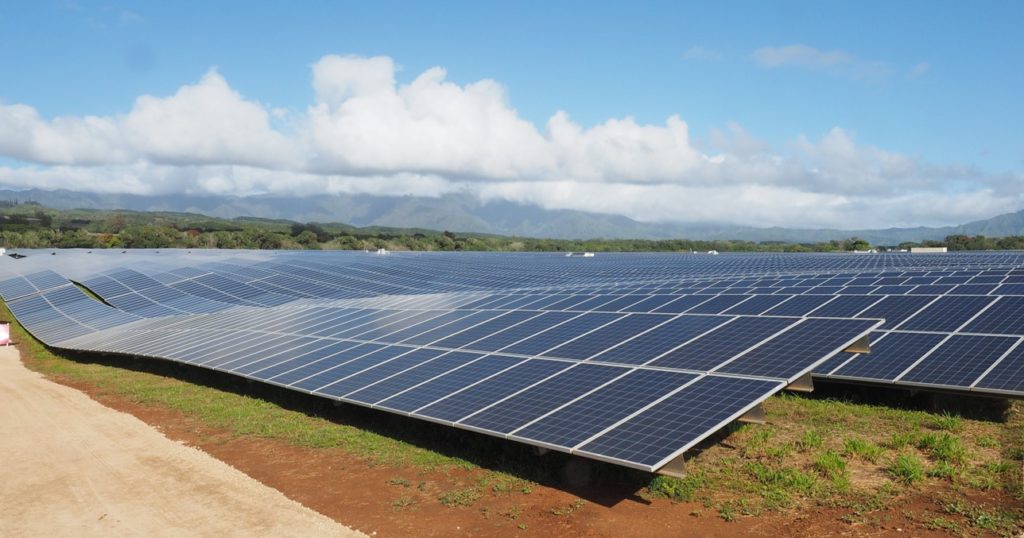 Mr Happiness Osimahon, a sales solutions engineer, and Mr Dewale Adewole, an engineer and project manager at Nexgen Energy and Allied Services, made this known in separate interviews with the News Agency of Nigeria (NAN) in Ibadan, Oyo State, on Friday, June 5, 2020. 
The duo spoke on the theme of the 2020 World Environment Day: "Time for Nature", geared toward the government's commitment to the provision of essential infrastructure that supports life on earth and human development.
Osimahon said that if training centres were provided for those interested in renewable energy installations and maintenance engineers, it would boost the industry thus creating awareness on the safer energy options.
"The continuous use of fossil fuel generates e-waste and pollution.
"There is a need to develop and build capacity for repairs and maintenance of solar inverter systems and other systems that encourage the use of renewable energy.
"This is imperative to change the narrative and drive economic development across the country," Osimahon said.
He urged governments at all levels to encourage the use of renewable energy to power facilities through policy formulation and implementation.
Similarly, Adewole said that, to enhance biodiversity conservation and safe earth, the government should focus on habitat restoration and set up protected areas. 
"While species-specific action is sometimes necessary, more often than not, seeking to preserve and restore ecosystems is preferable.
"The reason is that this helps maximise the overall benefit that healthy ecosystems can provide not only to our environment but also to our own health and wellbeing.
"Government must create and enforce policies that will help people to embrace the preservation of the earth such as reduction in mining activities that create threats to the ecosystem.
"Also, enacting policies that will guide the activities of most oil and gas companies toward the protection of areas where their operations are being carried out is necessary," Adewole said.
He stressed the importance of people protecting the environment so that it could continue to serve humanity.
He said that over 3,500 homes and businesses were being powered by the company's customised solar and hybrid systems spurred by the need for a safe earth.
He said that deforestation, illegal felling of trees, and lack of will as well as funding to execute forest creation projects exposed the ecosystems to threats.
"These threats are capable of increasing the level of global warming, extinction of many species of organisms and imbalance in the ecosystem.
"Nexgen Energy makes a clarion call to everyone on the importance of protecting our environment.
"There is room to do more to protect our environment and keep it green by using energy efficient bulbs to reduce greenhouse gas emission.
"Use of green energy to manage power production, distribution and consumption at home or workplace," he said.
Adewole urged Nigerians to conserve nature by reducing, reusing and recycling waste as well as volunteer for clean-up exercise in their communities.
He also advised people to conserve water as the less water used, the less runoff and wastewater that end up in the ocean and also people should not dispose of chemicals into waterways.
By Ibukun Emiola