The Managing Director of Bauchi State Water and Sewerage Corporation (BSWSC), Mr Aliyu Gital, says the World Bank is supporting the state government in expanding its urban water project.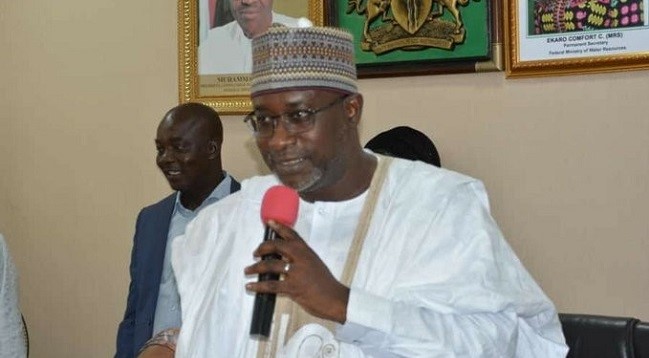 Gital told newsmen on Thursday, November 7, 2019 in Bauchi, the state capital, that expansion would supply potable water to over one million residents in the state.
"Over one million residents are expected to benefit from the expansion and ongoing rehabilitation of 'Bauchi Water' urban water projects.
"The World Bank is supporting the state government to rehabilitate and expand the water supply scheme of Bauchi metropolis,'' he said.
He said that the existing facility did not have the capacity to supply water demand in the metropolis.
Gital said that the rehabilitating and expansion was expected to provide water demand in the metropolis up to 2027.
He said that laying of water pipes had been completed in the government reserved areas of Sokoto, Kano, and Kaduna roads in Bauchi.
"We have also laid pipes in​ the state low-cost housing, even though we have challenges in laying the pipes from Gubi Dam to the town in some areas due to rocks blocking the channels.
"All the same, we are still laying the water pipes,'' Gital said.
The MD, however, advised the general public to cooperate with the corporation in its effort to ensure the success of the exercise and enable Bauchi community to have the needed potable water.
By Ahmed Mohammed Kaigama