Tropical Wood Exporters Association of Nigeria and Processed Wood Manufacturers Association of Nigeria are said to have begun reforestation programme in the states of Ekiti, Ogun and Adamawa.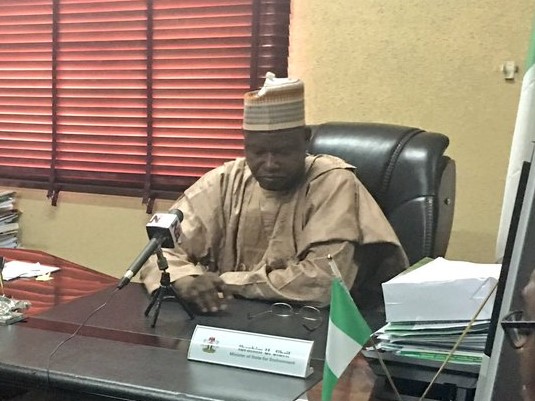 Acting Director of Forestry, Federal Ministry of Environment, Mr Adetolu Osakuade, told the News Agency of Nigeria (NAN) in Abuja on Wednesday, November 1, 2017 that the programme was aimed at planting trees to replace the felled ones.
Osakuade said the Federal Government succeeded in getting the two associations, the beneficiaries and takers of the forests, to engage with state governments to plant with a view to replacing the felled trees.
"These two associations are fusing together and marshalling their resources to engage with state governments, to do reforestation of the degraded land.
"They have done that in Ekiti, Ogun and Adamawa.
"They come together under the umbrella of tree planting company to now bring resources to each state and collaborate with state government at least between 10 and 50 hectares of forest regeneration,'' he said.
The acting director said the companies did 10 hectares in Ekiti, 50 hectares in Ogun and were planning to do 50 hectares in Adamawa.
"As at the time we were there two weeks ago, where we did the inauguration in Adamawa, they planted 13 hectares of trees and are thinking of putting borehole to water what they have planted.
"Involving all stakeholders in tree planting is the new thinking. We are thinking outside the box now to make sure that every one that benefits from the use of trees replaces felled trees.
By Deji Abdulwahab