Some nine years after the first version of Nigeria's Climate Change Bill was passed by the 6th National Assembly and sent to the Presidency for assent, the bill is still struggling to become law in October 2019.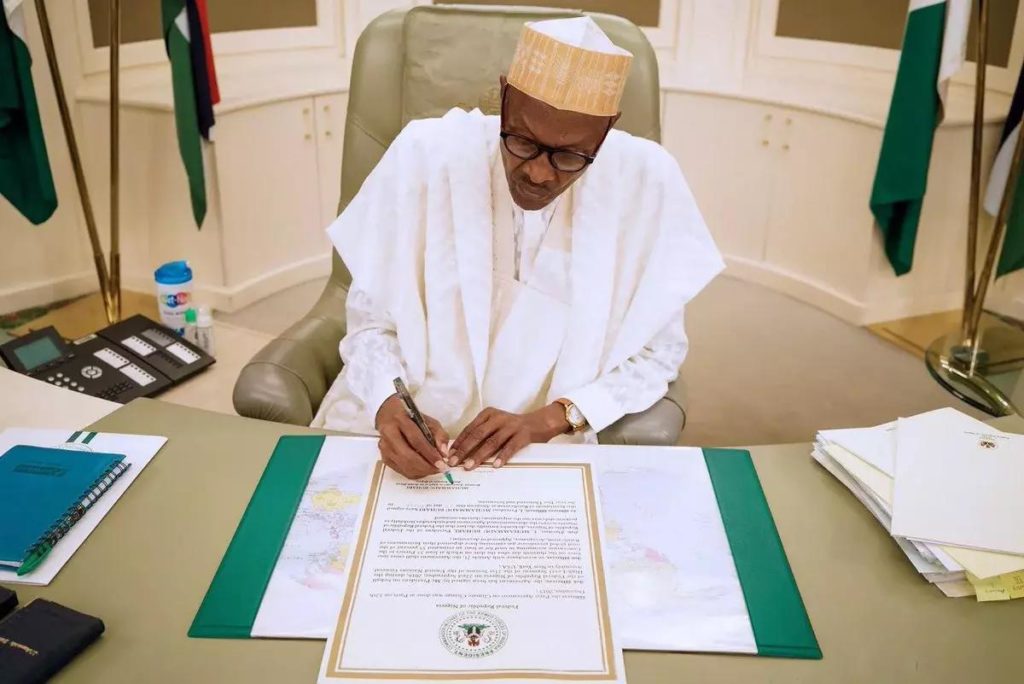 The current administration under President Muhammadu Buhari has rejected the bill no fewer than three times, the most recent on March 21, 2019, when it was rejected along with four other bills.
Following President Buhari's commitment to climate action at the Climate Action Summit and the United Nations' General Assembly in September 2019, many have opined that the Presidency now considers climate action a priority.
The Chairman, House Committee on Climate Change under the 7th Assembly, Samuel Onuigbo, who sponsored the Climate Change Bill, has made a recommitment towards seeing a Presidential assent to the bill.
Announcing on Twitter his appointment as the head of GLOBE in Africa and Nigeria, Onuigbo said: "Working closely with GLOBE Nigeria, I have re-worked and re-presented the Climate Change Bill which was passed by the 8th Assembly (the House of Representatives and the Senate), but was not assented to by President Muhammadu Buhari. This bill is so important to the tackling of the devastating effects of climate change and the preservation of our environment that we must fight to ensure that it is passed again and assented to. Thankfully, the updated version of the bill has gone through the first reading at the House of Representatives. We will continue to work hard with other GLOBE members and relevant committees to ensure that this is achieved."
Onuigbo, who is currently a member representing Ikwuano/Umuahia North and South Federal Constituency at the House of Representatives, was newly appointed to serve as the Vice President (Africa) of Global Legislators Organisation for a Balanced Environment (GLOBE) International, an international association of national parliamentarians who sponsor bills and support policies that are geared towards sustainable development.
On the global scene, with indices such as melting of ice caps, rising sea level, intense heat waves, irregular rain pattern, climate change is regarded as one of the greatest global challenges posing threats to human continued existence on the planet. In Nigeria, land productivity resulting in farmers-herders clashes, flooding and gully erosions displacing people from homes and destroying farmlands, the drying up of the Lake Chad, the gas flaring and black soot situation in the south-south, among others.
Observers thus want Nigeria to consider climate action as a matter of urgency.
They added: "Nigeria is a signatory to hundreds of international and regional agreements, treaties and deals focused on environmental protection, including Kyoto Protocol, Marrakesh Accords, Paris Agreement.
"This Climate Change Bill, when passed, will help Nigeria domesticate the international policy frameworks. It will equally provide an institutional and legal framework for climate change governance in the country, as well as deliver appropriate policies and institutional structures to combat ecological and environmental problems in Nigeria."