WildAid on January 23, 2023, announced that co-founder Peter Knights, OBE, is leaving to form a new charity the Wild Africa Fund, focused exclusively on conservation efforts in Africa.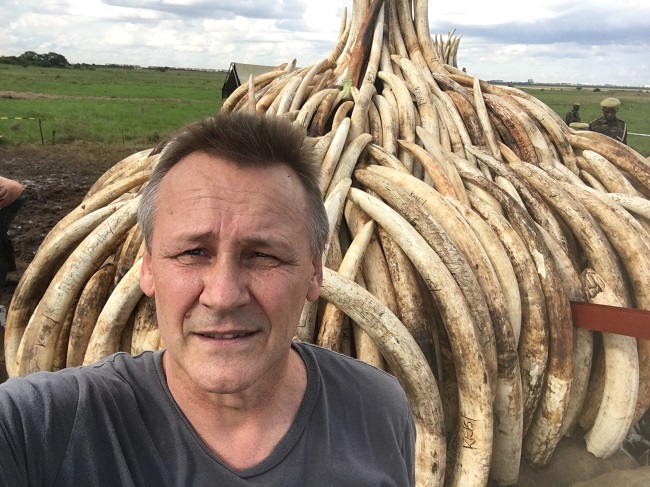 The Wild Africa Fund will employ mass communications, such as the "Music for Wildlife" and "Poaching steals from us all" campaigns aimed at changing attitudes to poaching, habitat loss and human wildlife conflict. It will also promote wildlife tourism and carbon offset as a new source of conservation and sustainable development funding.
It will promote and directly support local wildlife programmes from offices in Cape Town, Lagos and Kigali and will run the programmes previously under WildAid in South Africa, Nigeria and Zimbabwe.
WildAid will expand its crucial social change campaigns to end poaching, illegal trafficking, and bushmeat consumption of key iconic and endangered species, with a focus on Cameroon, Tanzania, Uganda, and Gabon, along with expanded efforts to protect marine reserves in Zanzibar (Tanzania) and Gabon.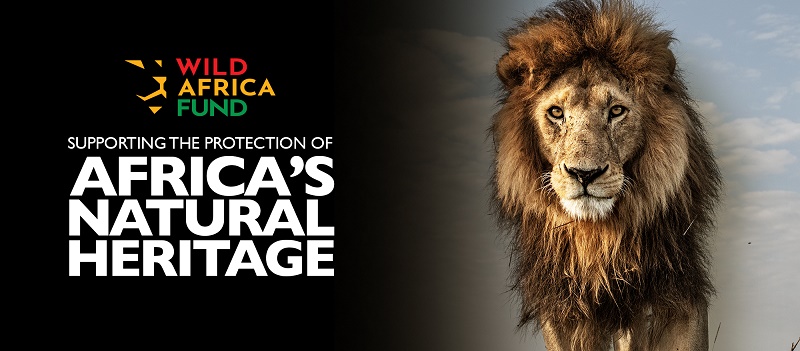 WildAid will serve as fiscal sponsor for Wild Africa Fund and the teams will collaborate on some existing programmes while looking to future opportunities where they can work together to make maximum impact.
WildAid is a global non-profit organisation with a mission to inspire and empower the world to protect wildlife and vital habitats from critical threats including illegal wildlife trade, consumption, and the impacts of climate change.
Contact: Marie Jones marie@wildaid.org