Responding to the realities of climate change has been more of political rhetoric than real-life action in Nigeria.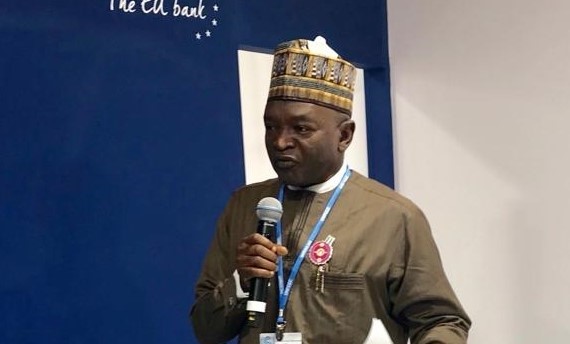 While this continues to build into a disastrous future for the country, the government appears to be ignoring the early warning signs.
Severe weather has been affecting most states and causing severe flooding, farm destruction, and other life-threatening situations.
The Nigeria Hydrological Services Agency in 2019 reported that more than 100 local government areas in 33 states were affected by floods and 13 states were placed on high alert for severe flooding.
Despite this, the country looks to have failed to take any notable action in climate solutions leaving thousands of people in the country at risk of climate issues.
This has begun to manifest in the drying of water in the Lake Chad, overflowing of beaches and ocean shores and excess flooding.
Plastic pollution is another epidemic the country has failed to identify and begun to take appropriate steps in tackling it.
Flooding has rendered thousands of people either displaced or homeless.
According to the United Nations Office for the Coordination of Humanitarian Affairs, Borno and Adamawa states are currently facing the worst floods in seven years, which have destroyed homes and livelihoods across entire communities in the region.
"About 300,000 people have been affected by floods so far this year, which is at least five times more than expected in the humanitarian contingency plan," the UNOCHR said.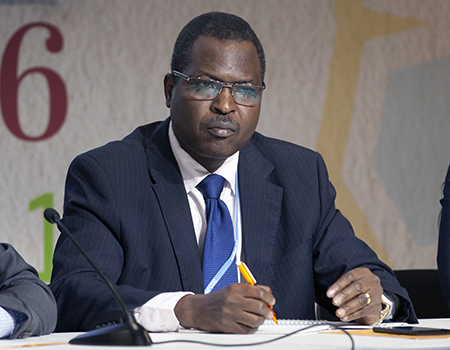 In 2019, President Muhammadu Buhari while speaking at the Climate Action Summit at the United Nations headquarters in New York, the United States in 2019 said that the country would mobilise Nigerian youths towards planting 25 million trees to enhance Nigeria's carbon sink.
He also said that "in the water sector, Nigeria will issue a Green Bond for irrigation and construct multi-purpose dams for power, irrigation, and water supply".
The submission was reiterated by the Minister of Environment, Muhammad Abubakar, who said the country would soon commence the planting of the 25 million trees to curb deforestation and erosion in the country in the face of worsening climatic conditions.
Sadly, these are increasingly becoming mere political statements as limited action has been taken, several months down the line.
In the same vein, governors of different states have at one time or another made public utterances committing themselves to take any action that is in line with climate solutions but not more than two of the 36 state governors take climate issues as seriously as it should.
Amid these inactions by the governments, experts have issued a warning to the authorities, stressing that policies must be immediately put in place and enforcement ensured.
The technical director, Nigerian Conservation Foundation (NCF), Dr. Joseph Onoja, in an interview, said the country collectively needs to take immediate action to reduce the growing heat index and plant trees to serve as a shield to flood.
"As a government, we need to put policies in place that would ensure that trees are planted and criminalise indiscriminate tree clearing.
"The President talked about 25 million trees but if measures are not put in place to nurture them into maturity, we might continue to have high heat index in Nigeria," Onoja said.
President of Society for Environmental Toxicology and Pollution Mitigation (SETPOM), Dr. Funmilayo Doherty, highlighted some of the steps the government must take immediately.
Dr. Doherty recommended that the government must build defences to protect against sea-level rise, improving the quality of road surfaces to withstand hotter temperatures, building flood defences and raising the levels of dykes.
She also advised Nigerians to embrace behavioural shifts such as using less water, adopting renewal energy, good waste disposal practice and planting more trees.
By Oyetunde Oluwatobi