The National Inland Waterways Authority (NIWA) says the problem of insecurity in the Lake Chad basin has been sufficiently addressed to boost socio-economic activities in the region.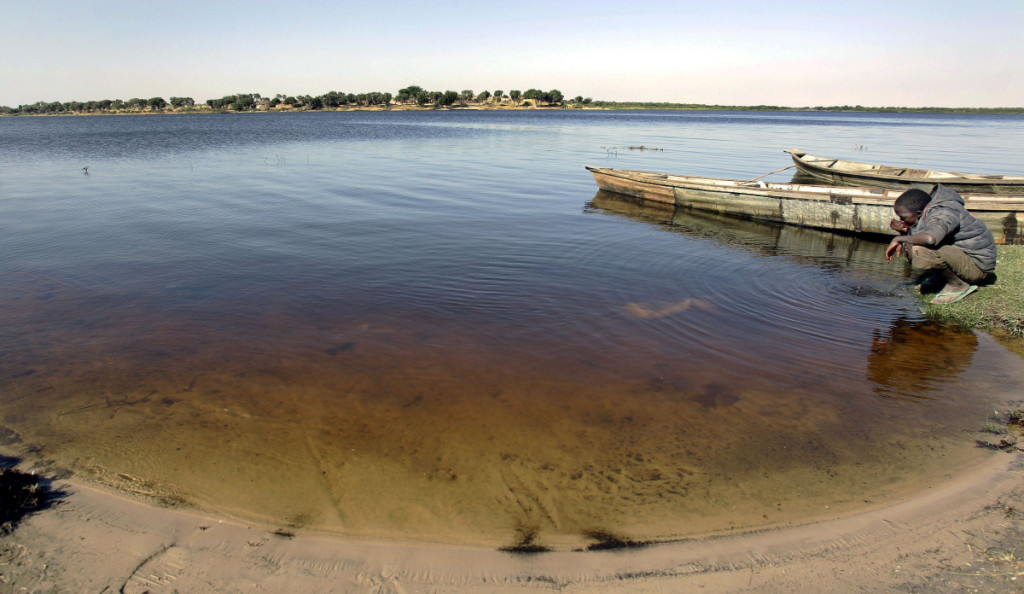 Managing Director of NIWA, George Moghalu, gave the assurance at the weekly media briefing organised by the Presidential Communications Team led by the President's Special Adviser on Media and Publicity, Mr Femi Adesina, on Thursday, Septemebr 29, 2022, in Abuja.
According to Moghalu, the agency is already undertaking a hydrological survey of the Lake Chad region, assuring citizens and foreigners that the Lake Chad region was safe for economic and other human activities.
He said: "Ordinarily, nobody will want to talk about Lake Chad; but, a as we speak, survey work is going on in Lake Chad axis.
"What that goes to say is that the issue of insecurity has been significantly addressed.
"Because, if there was that insecurity that is being painted in Lake Chad, I don't think our surveyors will be there.
"We are collaborating with the Nigerian Navy and the survey work is going on; the hydrographic survey of Lake Chad waterways."
According to him, once the waterways from the lake were reopened, that will link Nigeria with about five countries.
The Managing Director further disclosed that over 65 per cent of the cargoes coming into Nigeria through the Lagos Port usually end up in Onitsha and Aba in the Southeast-Eastern part of the country.
He also said that necessary measures had been put in place for the movement of cargoes in Onitsha River Port, saying, "even though it is the owner of the cargo that will determine the movement."
Moghalu also said that the current road network infrastructure could not withstand the sheer volume of traffic required to move cargoes from the Southeast to other parts of the country.
This, he said, necessitated recent efforts by NIWA to provide water inroads to the Northern part of the country.
He said that water transportation would help to reduce the weight of the heavy duty traffic on the roads and would also generate revenue for the country.
Moghalu used the occasion to advise Nigerians on the management of waste products, as he decried the menace of floating debris in vital waterways.
According to him, the authority spends a fortune annually to rid the waterways of non-biodegradable wastes such as plastic and rubber.
He also revealed that work had commenced at the Oguta River Port, which he said was abandoned for 13 years, until the coming of the Buhari administration.
He added that perimeter fence had been erected at the place and the port was now segmented.
By Ismaila Chafe