Director General, National Environmental Standards and Regulations Enforcement Agency (NESREA), Dr Lawrence Anukam, says the agency is working together with other stakeholders to proffer solutions to waste management challenges in the country.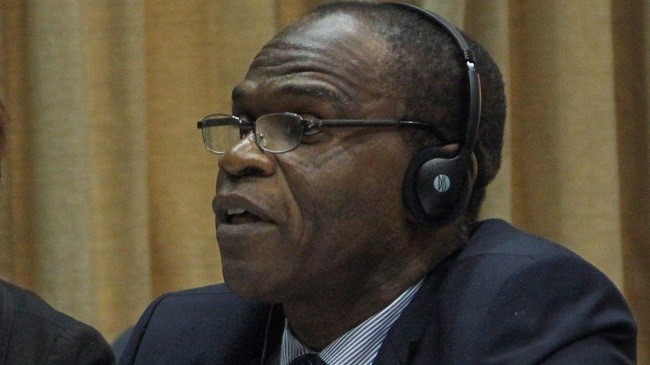 He disclosed this on Monday, November 12, 2018 in Abuja at the ongoing 8th Edition of National Regulatory Dialogue 2018.
According to him, the agency has the responsibility to develop regulations and enforce them.
"The agency has 34 regulations and these regulations are specifically on healthcare and waste management.
"We have been experiencing indiscriminate disposal of waste from the healthcare system and hospitals, which has negative impact on both humans and the environments," he said.
Anukam added that the agency was working together with various stakeholders at state and federal levels to proffer solutions to the poor waste management system in the country.
"The agency was facing a lot of challenges and one way to overcome those challenges is to work together with both private sector and state government agencies.
"To make sure that there is better level of awareness creation, Nigeria is a big country, so all hands must be on deck to create awareness on the laws of the land."
He also called on corporate international organisations operating in Nigeria to obey the law of the land by setting good examples in proper waste management.
"The management of waste is everybody responsibility, if we don't get it right, it becomes a problem, we can do a lot better even from our homes."
He, however, advised Nigerians to make sure they protect their environment and ensure good hygiene within their homes, workplace and social setting to ensure a safe and sound environment.
By Sandra Isaac and Yahaya Abubakar