The Renewable Energy Association of Nigeria (REAN) on Monday, September 18, 2023, spoke of its readiness to explore new avenues for partnerships that would attract investment toward the development of the sector.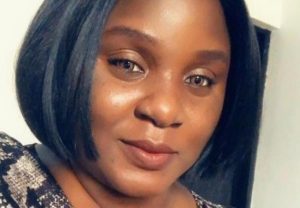 The new Executive Secretary of the association, Miss Bilky Gambo, who made the disclosure in an interview in Abuja, said the organisation would reposition itself to enable it to work closely and effectively with partners and relevant stakeholders to amplify advocacy and expand its horizon for the success of its mandate.
"We will also explore new avenues for partnership and engagement with industry experts.
"We will be advocates for policies that would provide tax incentives that will spur investment in renewable and clean energy projects," she said.
"While I am still in the early stages of settling into this role, I intend to bring my wealth of experience in administration and corporate communications, stakeholder engagement, and management to bear on achieving REAN's mission.
"I intend to build on the strong foundation laid by my predecessor to pursue our strategic goals," she added.
According to her, the association will focus attention on innovativeness and sustainability and drive initiatives toward accelerating renewable energy adoption in Nigeria.
"Government support is crucial and essential for our success. We will work closely with government agencies to develop policies that support renewable energy development.
"We will work collaboratively so that specific policies will be developed so much that in the next five years, REAN would become a leading force in renewable energy advocacy and innovation," she added.
By Patricia Amogu