Paramount Ruler of Bekwarra Local Government Area of Cross River, Mr Linus Odey, says his Akwarinyin-Abu community and 15 others drink water from the same stream with cows.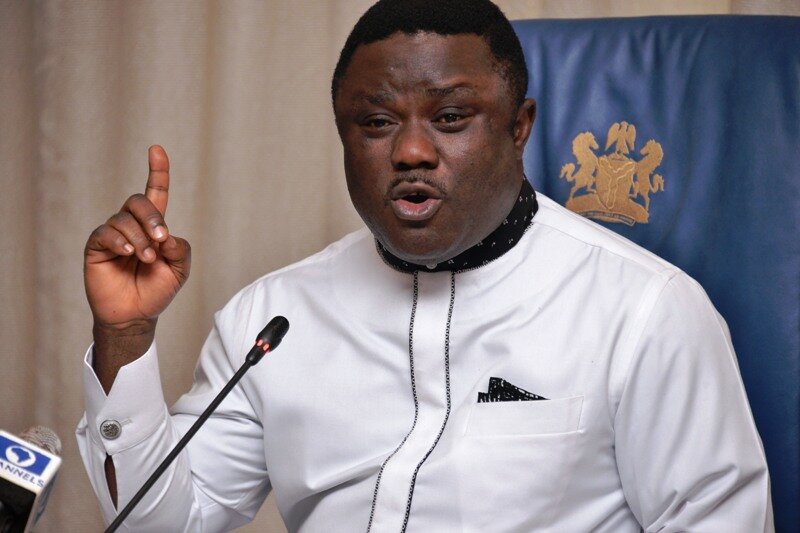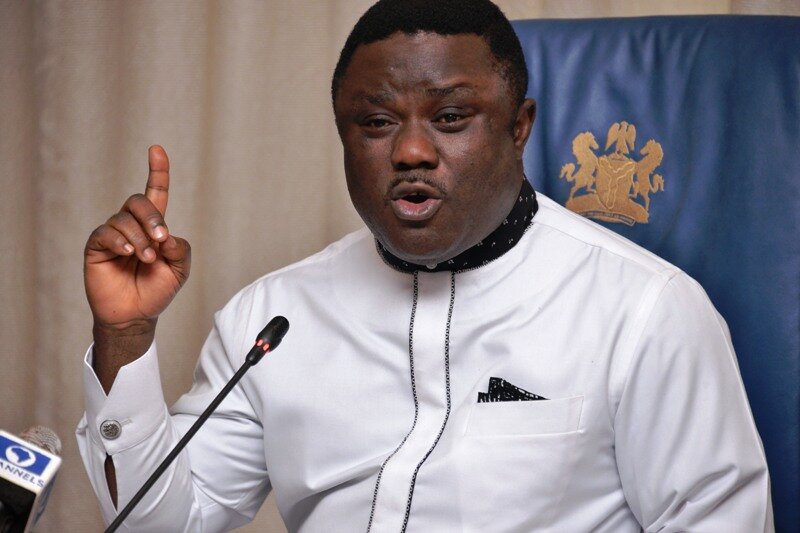 He stated this when the governorship candidate of the Peoples Democratic Party (PDP), Sen. Sandy Onor, and campaign team met with him and 16 clan heads at Akwarinyin-Abu near Abuochiche in Bekwarra Local Government Area on Tuesday, January 17, 2023.
The Monarch, who also bemoaned the state of the road that connected the communities, said it took three days for them to get to the council headquarters during the rainy season.
Odey pointed out that the communities lacked social amenities ranging from water, health facilities and road that should enhance the living standard of humans.
According to him, "any aspiration that does not change the life of the people is a wasted investment.
"I am happy that you know that the road is one of our major problems, just so you know that it takes us three days to connect the local government headquarters during the rains.
"No hospital, no road, no boreholes; no dividends of democracy in this community in the last seven years."
Earlier, the PDP governorship candidate had described the road as an "eyesore" that a responsible government ought to have taken care of for the benefit of inhabitants of the 16 communities.
Onor promised that, if voted into office, his administration would construct the raod within two years.
"What we have seen of this road is nothing we can draw satisfaction from.
"It is supposed to be a rural road but of course, it is nothing less of what the present administration has reduced this state to.
"My government will not be known for making bogus promises; we can only promise what we can do and not we can't do," he stated.
By Ehigimetor Igbaugba