The pair of World Business Council for Sustainable Development (WBCSD) and the We Mean Business Coalition (WMB) has welcomed the FSB Task Force on Climate-related Financial Disclosure's (TCFD) draft recommendations for businesses to disclose their climate-related financial risks and opportunities.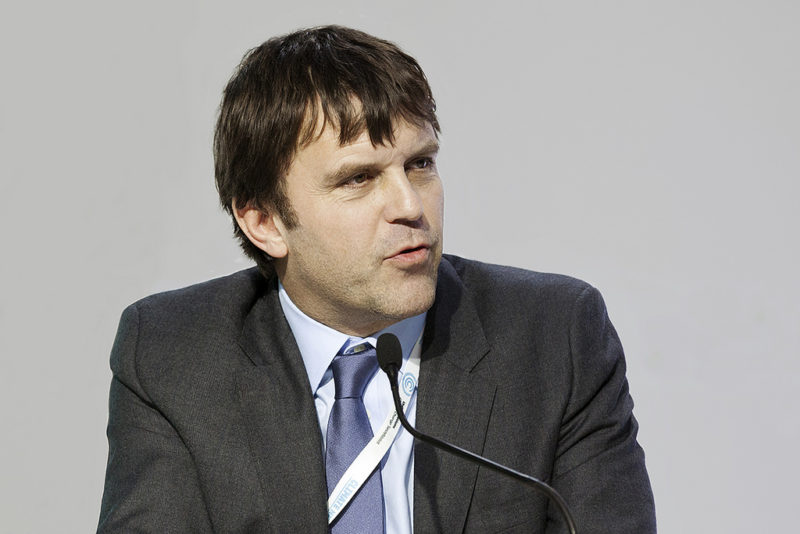 According to the two organisations, companies and their boards must gain a firmer understanding of the risks and opportunities that climate change poses to their strategies and operations. By strengthening the governance and disclosing relevant information to the investor community in a comparable way, capital allocation and valuation decisions can be better informed, they added.
The WBCSD and WMB stated: "This combination of enhanced understanding and decision making in companies, combined with better information for investors, will lead to an acceleration of the move towards a low carbon economy. We see the Task Force recommendations as an important tool to help companies and investors scale up their involvement in climate action.
"We will work with our member companies and partners to implement these draft recommendations and to provide useful feedback directly to the Task Force in their public consultation period. Doing so will help strengthen the recommendations before their finalisation and release in 2017.
"Together, our efforts will help speed the transition to a more sustainable world."
Peter Bakker, President and CEO, WBCSD commented: "We see the TCFD recommendations as an important lever in speeding the transition to a low-carbon economy. The TCFD recommendations should inspire transparent and uniform climate disclosure standards, helping to differentiate and reward more sustainable companies. The public consultation period is an important opportunity for our members to be part of the process, and we will work with them to get involved."
Nigel Topping, CEO of We Mean Business commented: "There is a great need among the investor community to have consistent climate related financial risk disclosures from businesses in order for them to make more informed decisions on capital investment.  The FSB Task Force recommendations will require disclosure from the business community which can be aligned to investors' needs. With consistent disclosure, both the business and investor community will be able to make more informed decisions to take steps to reduce their emissions and create greater business resilience."
We Mean Business is a coalition of organisations working with thousands of the world's most influential businesses and investors. These businesses recognise that the transition to a low carbon economy is the only way to secure sustainable economic growth and prosperity for all.