A dam project that was abandoned 37 years ago may be resurrected in the bid to provide succour to a thirsty neighbourhood in Borno State.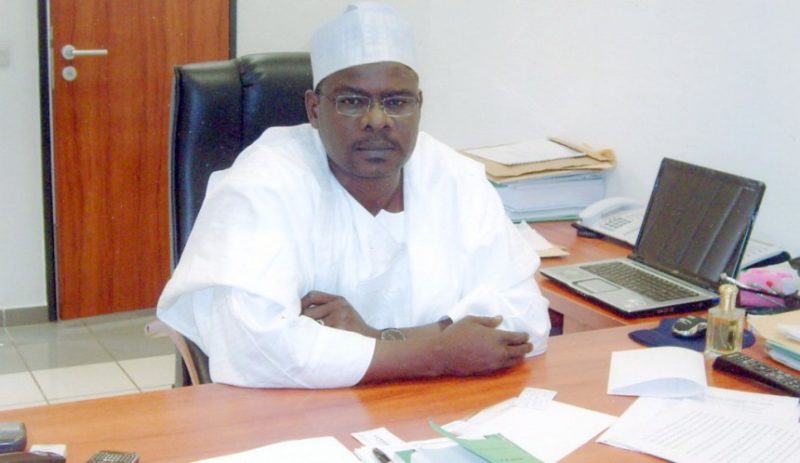 Senator Ali Ndume (APC, Borno South) has appealed to the Federal Government to complete the Biu Dam project to address water scarcity in the area.
Ndume made the appeal in an interview with the News Agency of Nigeria (NAN) on Sunday, May 13, 2018 in Maiduguri, the state capital.
Ndume said that more than 200,000 people of the zone lacked access to portable water which is gradually crippling socio-economic activities of the area.
He explained that the first phase of the project was awarded to LeeFakino in 1979 and re-awarded to Nalando Company recently but had remained abandoned.
He claimed that although the state government had paid its counterpart fund for the completion of the dam, the Federal Government was yet to release its share for the continuation of the project.
He added that the dam, when completed, would assist in tackling the problem of water shortage as well as provide water for irrigation.
"The government should also look into the possibility of relocating IDPs from communities that share border with Cameroon like Ngoshe, Ashgashiya, Kirawa.
"We are thinking that the pressure on Pulka, which houses six wards, is overstretched and one of the biggest challenges that the people are currently facing is lack of water.
"Pulka is currently housing about 65,000 IDPs from six wards in the villages in the mountains. Government as a matter of urgency must build temporary camps to decongest this over population.
"They should also construct artificial dams to enable IDPs that have returned to their communities like Gwoza, Limakara and Izge to go back to their farms.
"We are appealing to the African Development Bank (AfDB), World Bank as well as the UNDP to look into the possibility of completing the long awaited Biu Dam using its own resources," he said.