Global attention at the ongoing World Water Week in Stockholm shifted to Africa on Wednesday as the continent launched its trail-blazing web-based monitoring and reporting framework on the Sustainable Development Goals (SDGs).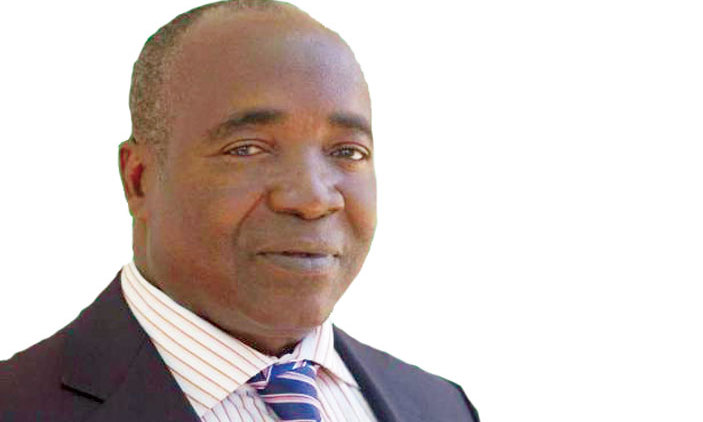 Touted as one of the most ambitious attempts at tracking progress on the attainment of the SDGs as they relate to the water and sanitation sector as well as the Africa Water Vision 2025, Agenda 2063 and other high level commitments, the Pan African Monitoring and Reporting System represents Africa's readiness to learn from the mistakes in tracking the progress and implementation of the MDGs.
Developed by the African Minister Council on Water (AMCOW) with support from the African Water Facility (AWF) and the African Union, the Pan African Monitoring and Reporting System (http://www.africawat-sanreports.org:8081/IndicatorReporting/home) highlights the harmonised monitoring and reporting indicators for the whole of Africa while linking with other global monitoring and reporting processes.
Tanzanian Water and Irrigation Minister and President of the African Ministers Council on Water, Gerson Lwenge, said: "This launch demonstrates AMCOW's commitment to aligning both our monitoring and reporting and various global processes in a way that better targets efficiency, effectiveness and greater impact. That way, we support harmonisation of efforts to monitor Sustainable Development Goal targets and other high-level commitments."
"We are therefore linking the monitoring and reporting processes from Member States to sub-regional, continental and even global levels to reduce the burden and duplication of monitoring efforts at various levels. It is our hope to simplify for all stakeholders, the generation, assessment and dissemination of information on water security and sanitation across the continent of Africa," Lwenge added.
Water Ministers from Benin, Sudan, Nigeria, Ghana, Ethiopia, South Africa, Burkina Faso, Uganda, Senegal, Egypt and Zambia who graced the Stockholm launch hailed the framework as "a timely response to making credible information generation, assessment and dissemination available to all stakeholders on the continent."
Also present at the launch were representatives of AMCOW's international development partners including the United Nations Environment Programme (UNEP), Global Water Partnership (GWP), USAID/WALIS, and Bill and Melinda Gates Foundation.