A school district in Washington in the US has decided to close down all its schools in an attempt to slow the spread of the coronavirus.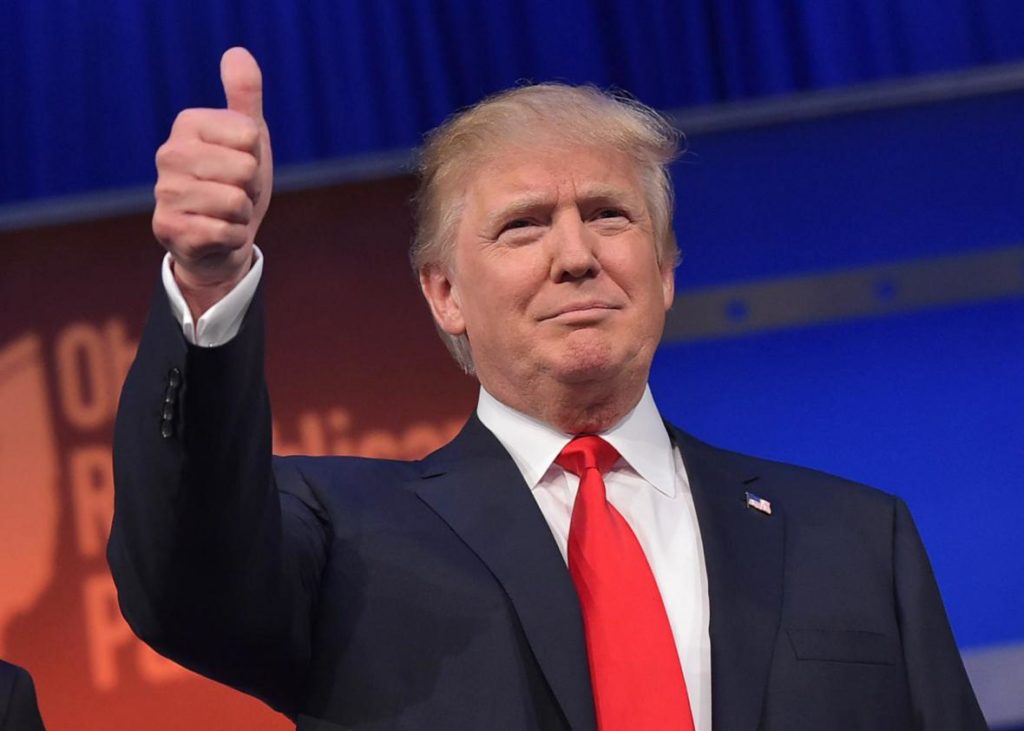 Washington is by far the worst hit state in the U.S., with 39 confirmed or presumptive positive cases, including 10 deaths.
The Seattle Times reports that all Northshore public schools will be closed on Thursday, March 5, 2020 and will stay closed for up to two weeks, as state authorities desperately try to limit the outbreak.
District superintendent Michelle Reid wrote to families on Wednesday to say: "We are taking this strategic approach not because we think by doing so, we will stop an epidemic; we are simply trying to do our part to slow the spread of COVID-19… We are no longer able to provide quality instruction and maintain an environment that is safe."
Northshore shut down one high school last week in response to a possible case of the virus, but officials have since been told 26 of its schools have been affected via direct or indirect exposure to the virus.
The district said it would bring in online teaching by the start of next week.