The West Africa Science Service Centre on Climate Change and Adapted Land Use (WASCAL) is in the process of preparing a Research Agenda on Climate Change for the West African region for the period spanning 2016 to 2020.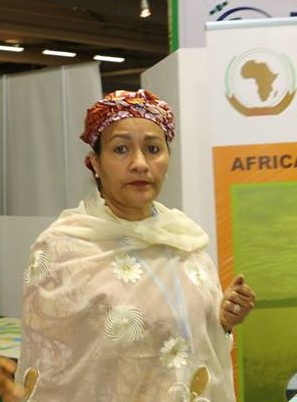 In the bid to properly fulfill its mission as a regional service centre on climate change and ensure that the needs of all West Africa countries are fully embedded in the research agenda, WASCAL will on Thursday (January 21, 2015) in Abuja hold a national stakeholders' consultation.
The daylong dialogue, scheduled to hold at the Shehu Musa Yar'Adua Centre, will involve interactions among stakeholders on water resources, agriculture, environmental policy management, climate-science, the media and civil society. Environment Minister, Amina Mohammed, will formally open the roundtable.
The dialogue is being organised by the Federal University of Technology, Akure (FUTA) in Ondo State, Federal University of Technology (FUT), Minna in Niger State, and Federal Ministry of Environment, Abuja.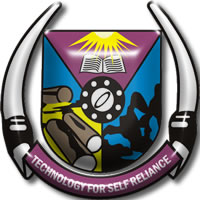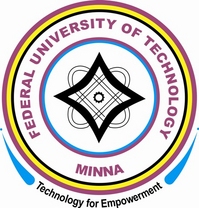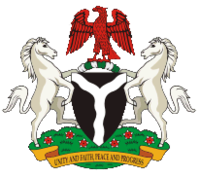 "The stakeholders will brainstorm and come up with outcomes and strategies that would contribute to policy direction on climate change for sustainable national development," said Professor Kehinde Ogunjobi, Director, WASCAL's Graduate Studies Programme (GSP) in West Africa Climate System at FUTA in Ondo State.
According to him, WASCAL is a regional centre for capacity building in climate change across West Africa. He added that WASCAL is also designed to help tackle challenges of climate change thereby enhancing resilience of human and environmental system to climate change and variability. The WASCAL programme is being funded by the German Federal Ministry of Education and Research (BMBF).
His words: "It is a great privilege that Nigeria is the only West African country having two WASCAL programmes – one at the Federal University of Technology, Akure for Ph.D and at the Federal University of Technology, Minna for M.Sc degree."
Countries under the WASCAL programme include Nigeria, Benin Republic, Niger Republic, Togo, Cote d'Ivoire, Senegal, Mali, Burkina Faso, The Gambia and Ghana.