European Commission President, Ursula von der Leyen, wants to line up €100 billion ($111 billion) of investment between 2021 and 2027 to help slash the EU emissions.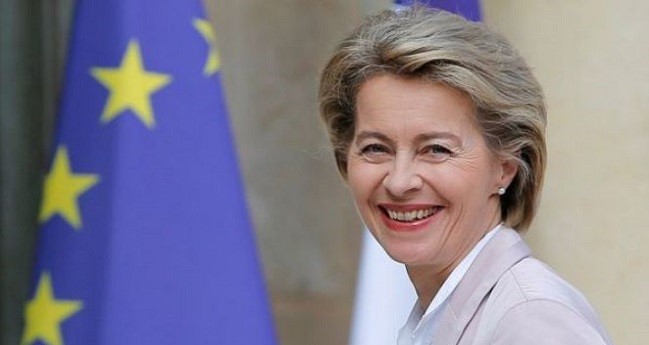 "We are working towards an aspirational target," she announced in Brussels on Wednesday, December 4, 2019.
The funds are to come from the European Union's budget, the member states, the European Investment Bank and also private finance.
Von der Leyen wants to see the EU achieve carbon neutrality by 2050 by slashing and offsetting emissions but has yet to announce concrete measures.
The EU executive is to set out a road map for its flagship environmental plan – the European Green Deal – next Wednesday, she added.
Von der Leyen is under pressure to adopt ambitious measures to tackle climate change, but also to limit the impact on businesses and EU citizens.
However, inaction on climate change is already costing the EU, according to von der Leyen, who took office on Sunday.