In 1985, the Vienna convention for the protection of the ozone layer was agreed upon by nations of the World. In 1988, Nigeria acceded to the Montreal Protocol, this was then followed by the Kigali Amendment in 2016 that began the phase down of HCFCs.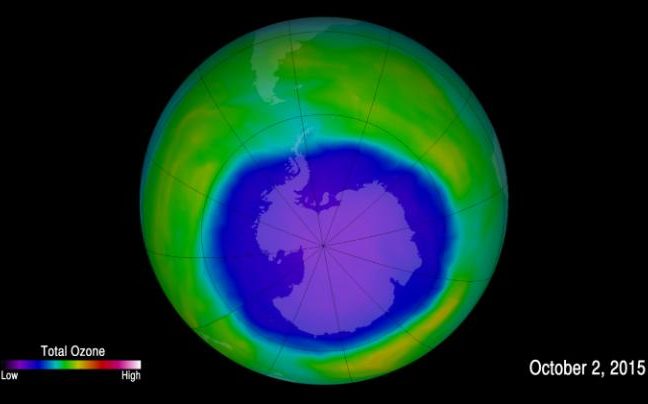 By the year 2020, Nigeria through the Ministry of Environment had made several milestones and achievements in line with Kigali Amendment and the Montreal Protocol, some of which are listed to include:
Conversion of over 200 SMEs in the foam sector to ozone friendly technologies
Conversion of over 100 enterprises including Haier Thermocool in the refrigerant and air-conditioning (RAC) sector to ozone friendly technologies.
Formation of Hydrocarbon plants (HC) that will produce high grade HC refrigerants that are ozone and climate friendly, amongst others.
Broadcast freelancer, Offiong Effiwatt, reports: