A senior United Nations Environment Programme (UNEP) official said on Monday, July 15, 2019 that governments should harness dynamism, energy and creativity of the youth in order to boost communities' ability to withstand climate change-related calamities.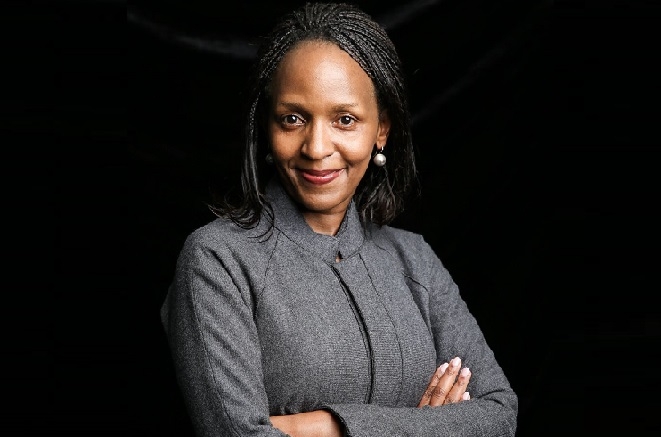 Joyce Msuya, Deputy Executive Director of UNEP, said that greater participation of the youth would revitalise interventions aimed at minimising adverse impacts of climate change to ecosystems and livelihoods.
"We need to support young people to be at the frontline of raising awareness about climate change and sustainable living to help save the planet,'' Msuya said at an international conference on nexus between faith, youth and climate change.
More than 360 youth leaders from 50 countries are attending the international conference to discuss how faith and science can be harnessed to address climate change.
Msuya said the international community has rallied behind faith based and youth led efforts to advance the green agenda through enhanced protection of vital ecosystems.
"There is need to strengthen bridges between faith, youth and environment in order to achieve goals set out in the 2030 agenda for sustainable development,'' said Msuya.
She said the July 15 to 16 international conference on youth, faith and climate change presents an opportunity for countries to explore innovative practices.
She added that these practices can be adopted to boost resilience of communities amid extreme weather events.
The UNEP's Faith for Earth Initiative organised the two-day forum to discuss the convergence of youth, science and religion in global efforts to reactivate climate response.
Iyad Abumoghli, Principal Coordinator of Faith for Earth Initiative, said the youth and faith-based organisations should engage with policy makers to explore novel ways to promote environmental sustainability.
"The youth, faith leaders and representatives of indigenous communities are critical players in efforts to save the planet from climate and biodiversity crisis,'' said Abumoghli.
Gary Lewis, Director of UNEP's Programme and Policy Division, said that a strategic partnership with faith-based organisations and the youth are key to promote sustainable practices like reforestation and adoption of cleaner energy sources.