Millions of people along Africa's Atlantic seaboard stand to benefit from an agreement between the International Atomic Energy Agency (IAEA) and the United Nations Environment Programme (UNEP) aimed at improving the analysis of contaminants in the Abidjan Convention area.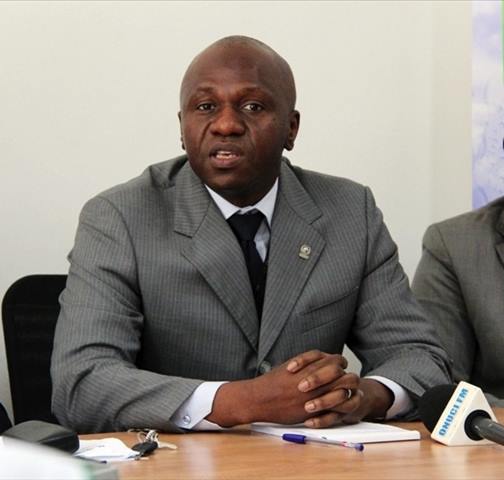 The agreement, which focused on "Practical arrangements on Cooperation in the Strengthening of Data Quality Assurance in the Analysis of Contaminants in the Abidjan Convention Area Marine Environment", was finalised on Monday, 23 January 2017.
The agreement provides for cooperation in activities such as the organisation of proficiency tests and interlaboratory comparison exercises to assess the performance of laboratories in measuring pollutants such as trace elements, organic contaminants and radionuclides1 in marine samples.
It also provides a framework for training scientists on analysing these pollutants in marine samples and on techniques to assess the state of the marine environment, seafood safety and ocean acidification.
Further, the Practical Arrangements enable the provision of marine matrix reference material from the IAEA to laboratories in countries party to the Abidjan Convention for Cooperation in the Protection, Management and Development of the Marine and Coastal Environment of the Atlantic Coast of the West, Central and Southern Africa Region.
"The agreement stands to be of great benefit to the Abidjan Convention and its member countries," Abou Bamba, Executive-Secretary of the Convention, noted. "The importance of accurate, high-quality data in the fight against marine pollution and other threats to the coastal and marine environment can in no way be overstated."
The Convention, which entered into effect in 1984, aims to protect, conserve and develop the coastal and marine environment of the Convention area for the benefit and well-being of its more than 400 million inhabitants.
The Abidjan Convention is a legal tool for Cooperation in the Protection and Development of the Marine and Coastal Region of West, Central and Southern Africa. The Convention applies to the 22 coastal countries from Mauritania to the Western shores of South Africa.