The United Nations Development Programme (UNDP) and Global Environmental Facility(GEF) have resolved to improve food security in the country.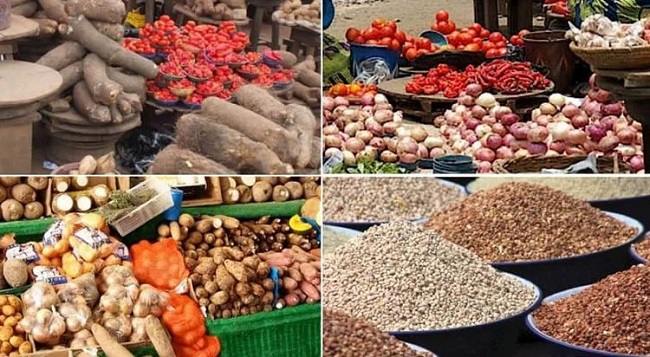 Ms Rhoda Dia, Project Manager Resilient Food Security Project, said this on Saturday, March 27, 2021 in Abuja while inaugurating the executive members of the newly formed Gender Sensitive Advocacy Network to foster food security.
The inauguration followed a two-day national workshop for establishment of national level multi-stakeholders gender sensitive platform.
Dia called on the new executives to ensure that they achieve the nation's food productivity goal.
She appealed to them to work wholeheartedly to improve livelihoods of the most vulnerable women, youths and people living with disabilities towards giving agriculture a voice.
She said that UNDP-GEF had worked with various organisations both at the local and national levels, adding that it was willing to work with the executives to enhance  agricultural productivity and food value chains across Nigeria.
According to her, UNDP-GEF believes that no country can develop without empowering women and protecting their rights to save lives and rebuild livelihood.
Hajia Salamatu Garba, the newly elected president and founder, Women  Farmers  Advanced Network (WOFAN), commended UNDP-GEF for the initiative.
She promised to ensure that gender related matters in agriculture were well taken care of to achieve adequate food security.
She also promised to work with other stakeholders and partners to ensure the plight of women, youths regarding agriculture in the country were addressed.
Nine members were elected and inaugurated into different positions at the event.
By Bukola Adewumi