The UN specialised agency on trade on Monday, May 14, 2018 urged African governments to establish gender inclusive policies in order to promote the achievement of Sustainable Development (SDGs).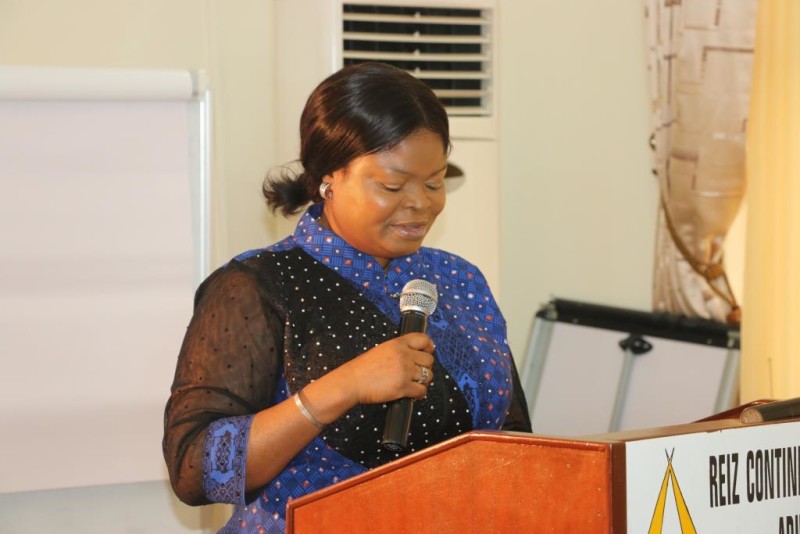 Nicholas Schlaepfer, Senior Adviser on Empowering Women to Trade at the International Trade Centre (ITC), told a news conference in Nairobi, Kenya that countries typically implement policies that are gender blind but their impact is not gender neutral.
"We are therefore encouraging African governments to put in place gender inclusive policies that will help to empower women and hence countries to achieve women related SDGs," Schlaepfer said when ITC launched the Kenya chapter of SheTrades in the Commonwealth in a drive to connect more Kenyan women entrepreneurs to markets.
The SheTrades project aims to drive increased trade, productivity and competitiveness for women entrepreneurs and women-owned companies to ensure that they play an active role in international trade.
ITC also recently encouraged many governments to sign World Trade Organisation Buenos Aires Declaration on Women and Trade which seeks to increase the participation of women in trade.
Schlaepfer said that there is need to understand the impact of policies before they are implemented because if a trade policy favours one sector over another and the sector disfavoured is where more women are present then it will have a worse impact on women than on men.
He also praised Kenya's policy of allocating at least 30 percent of government procurement to women entrepreneurs and other disadvantaged groups.
"We need to encourage more countries to emulate Kenya's policy so as to empower women," he said.
ITC said that in order for affirmative action policies on public procurement to be successful they have to be advertised and structured in a way that will make it easy for women to benefit from them.